27 May 2015
Rippleffect wins Aston Villa contract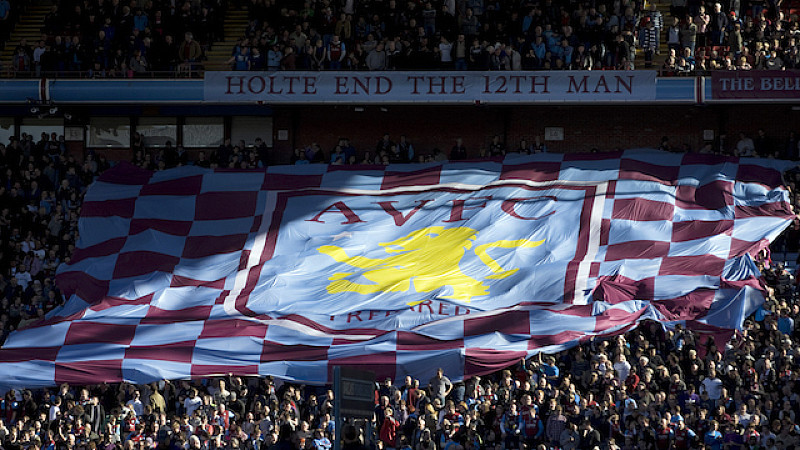 Liverpool's Rippleffect has been appointed as Aston Villa's digital partner.
The digital agency will work with the club's marketing and communications team to plan and create a new official website as part of a long-term contract.
The new signing puts the club alongside its existing stable of Premier League football clubs clients - Arsenal, Everton and Liverpool.
The new platform will launch in the autumn and aims to enhance the relationship between the club and its supporters by strengthening the fan engagement experience alongside a live match day centre.
Rippleffect will help maximize the commercial potential of the channel using its experience of providing digital campaigns to complement the club's sales and marketing efforts, primarily around boosting attendances, hospitality and retail.
In addition, there will be the usual staple of news, information, features, video and statistical information to make the new avfc.co.uk the go-to destination for any Villa supporter.
Rippleffect MD, Ben Hatton said: "Aston Villa is one of the true giants of the English game dating back to the inception of the football league in 1888. They have a strong football heritage and to this day remain one of the country's most successful clubs.
"In our many conversations with them, it also became abundantly clear that the club has huge commercial ambitions for the future and sees digital at the very heart of their plans. "We are therefore immensely proud to have been chosen by Villa and will be employing an insight-led approach to ensure the new product meets all of the digital requirements for club, its supporters and partners."
Prior to the site launch and ahead of the start of the 2015/16 Premier League season, Rippleffect will redevelop the Villans' dedicated video channel AVTV alongside the club's video partner StreamUK.