06 May 2015
Northern Startups: Tipit, the mobile tip payment app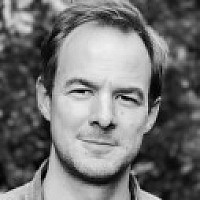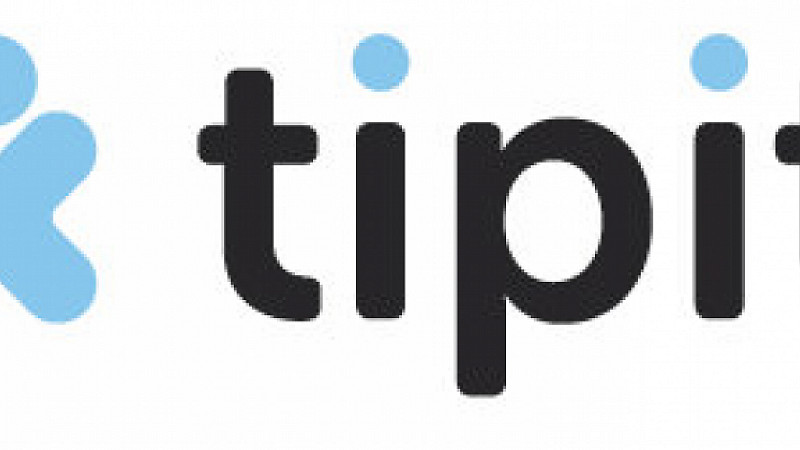 Each week, Northern Startups shines a light on some of the startup innovation happening around the region. To put your startup forward for consideration, contact david@prolificnorth.co.uk. 
Startup: Tipit
What is it? Mobile tip payment app
Founder: Renate Kalnina
Based: Manchester
Founded: 2014
It was the feeling of unfairness generated by a stint as as waitress in a now-closed Indian restaurant in Manchester that first gave Renate Kalnina the idea for what became her startup. While she and her colleagues were working the floor and delivering the service, the majority of the customers' tips were failing to find their way into their pockets.
But it wasn't until a few years later that Kalnina, who worked as an editor on reality TV shows in her native Latvia before moving to Manchester as a Masters student in 2006, began to turn her frustration into a practical solution at the same time as running her own digital agency. "Cash-in-hand economies are suffering everywhere," she says, "people are generally carrying less cash, and speaking to every waiter and bar tender I could only confirmed this. So we started scoping out an idea."
Tipit founder Renate Kalnina alongside technical lead Lee Hazlehurst
The result is Tipit, the first mobile service to let you send or receive tips directly to and from a bank account. Using the app, simply search for a waiter or waitress (who need to have registered in advance), choose a tip amount and complete the payment. Tipit takes a small percentage of each transaction.
Prototyping and branding is now complete and a suitable payment service provider is in the process of being identified. The app is due to be ready in June, with a view to piloting this summer (there's already been some brand testing in the Northern Quarter and a small restaurant chain is in negotiations to trial it).
The plan then is to grow quickly - a full UK rollout before Christmas, and expansion into the States in 12 months. An experiment in crowdfunding proved time-consuming and ultimately unsuccessful, so Kalnina is currently preparing to pitch to business angels and private investors for a funding injection of £150,000.
Won't some restaurants be reluctant to see their tips distributed so ethically? "Not at all," says Kalnina, "it will show very clearly that they support their staff, and those who choose not to sign up to it will not look good. We haven't really had any problems so far, and the cost for restaurants to implement is very small."
A screengrab of the website, which is set to go live this summer