06 May 2015
Noel Gallagher's F-word verdict on Tidal supporting 'minions'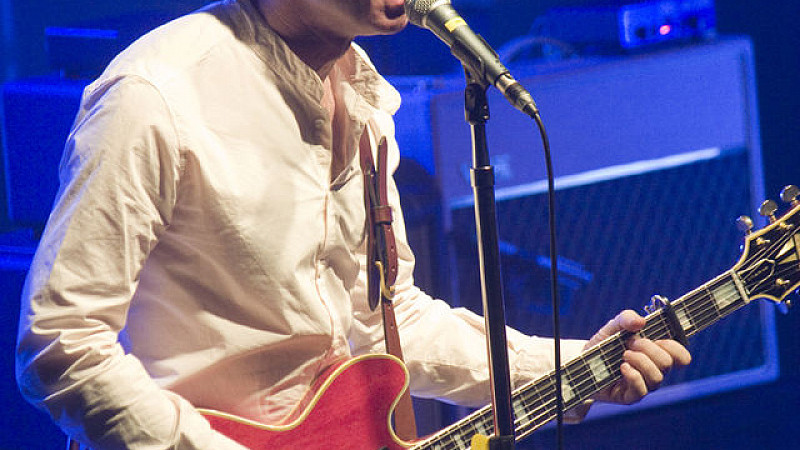 Noel Gallagher in Barcelona. Pic: Magnus Manske
In an interview ahead of his US tour, Noel Gallagher launches an F-rated verdict on the digital streaming music service Tidal - and offers some career advice to Zayn Malik.
The former Oasis guitarist and current High Flying Birds frontman ripped into those supporting the launch of the Tidal music service - a streaming site intended to rival Spotify which claims to support artists.
Before launching into a tirade of F-words on the subject, he told Rolling Stone magazine,
"I thought that the people on the stage might want to be a little bit aware that they don't look like Jay Z's minions. Madonna was pretty cool the way she cocked her leg up on that desk and signed the [declaration]. I was speaking to Chris [Martin] the day after, and I said, "Are you after a Nobel Peace Prize? Is that what you're after?"
During a wide ranging interview which also refers to Morrissey's view on vegetarianism, Gallagher also talks about his daughter's musical tastes and even offers some advice to the former One Direction member Zayn Malik.