28 May 2015
Mando Group redevelops UNICEF website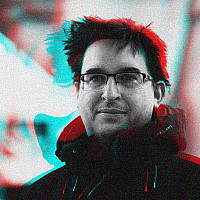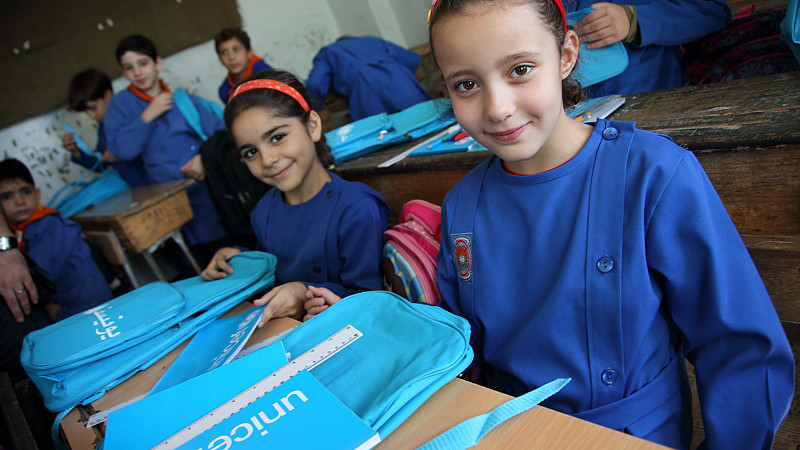 UNICEF Ireland has turned to Mando Group to redevelop its website.
The brief for the Liverpool agency is to engage supporters with news and calls to action and to recruit new donors.
The current site is 7 years old and this latest version will be built on the open-source Umbraco platform, which Mando hopes will simplify the content publishing process for UNICEF staff.
"We were looking for a partner who is professional, knowledgeable, creative and is passionate about our aims. We've found this in Mando Group and are looking forward to working with them," said Peter Power, executive director of UNICEF Ireland.
"We're constantly trying to improve the way we engage with our supporters so that we can continue to work in fragile areas of the world, like Nepal, South Sudan and Syria. Our new website will be a key part of that renewed strategy."
Mando explained that it had to build the site in the most "cost-effective" way, while at the same time ensuring it is resilient enough to cope with traffic peaks, when campaigns go live.
"We're really thrilled to be working with UNICEF Ireland. Not only will this be our second client win in Ireland in the last 12 months, but together with our Mando Foundation and other charities clients, supports causes close to our hearts," said Ian Finch, managing director of Mando Group.
"We're very glad to be able to be an important part of UNICEF Ireland's digital strategy to enable them to attract more supporters and donors and inevitably help them to deliver on achieving their charitable aims worldwide."