29 May 2015
Fitness brand signs theEword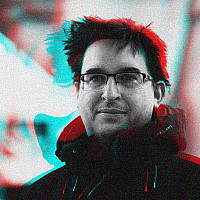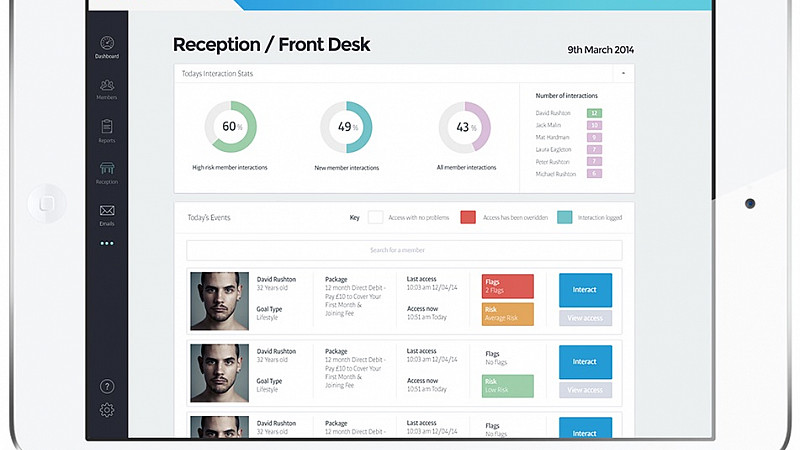 theEword has won a 12 month contract to manage the online presence for cloud-based fitness system, Membr.
The digital agency will create a fully integrated digital campaign and manage pay per click, to increase its online visibility.
Membr is a Manchester-based firm, which provides gyms and personal trainers with an online system to create exercise plans, track health stats and make online bookings and payments.
"We are currently working with a growing number of ambitious technology companies and are extremely delighted to be working with Membr. Content marketing is such a powerful tool for new tech start-ups and we're excited to show personal trainers how Membr can improve their business," said theEword's Kleon West.
Membr is part of Fit Cloud.