28 May 2015
CTI Digital's work for Gatwick Airport selected as one of a dozen sites globally by Drupal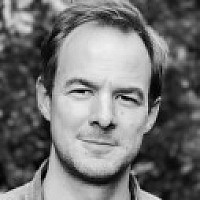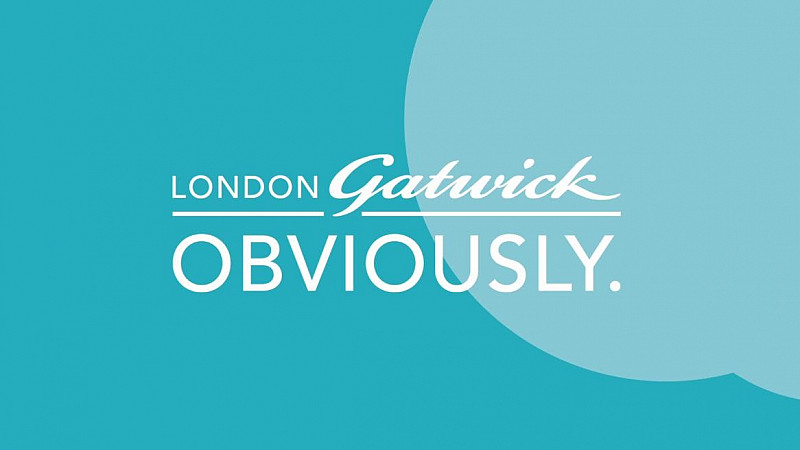 CTI Digital has won a place alongside the White House, Tesla and NBC on a new website showcasing the best websites globally built using the Drupal content management system.
The Manchester agency's Gatwick Obviously site, launched last year in support of the airport's bid to be chosen as the location for London's new runway, has been selected by Drupal founder Dries Buytaert to be used as a case study on Drupal.com.
Other case studies on the site include the Economist, Warner Music Group and the United Nations.
A description accompanying the case study says: "With just six weeks from concept to phase 1 release, tapping into Drupal's rich existing ecosystem of modules - a collection of tens of thousands of functional extensions to Drupal's core functionality - was instrumental to full service web and digital agency CTI Digital meeting the tight deadline."
Nick Rhind
Paul Johnson, Drupal director at CTI Digital, said: "GatwickObviously.com is a great project example of how a client can get a rapid Minimum Marketable Product out and iterate, not knowing what they'll need to deliver later.
"Using Drupal you can satisfy what you need now, confident you can deliver future requirements yet to be determined. That is exactly the allure Drupal presented to Gatwick."
CTI, which was acquired by Paperhat Group in a multi-million pound deal in January, also works with the likes of the Greater London Authority and the British Council.
CEO Nick Rhind added: "The Gatwick Obviously site was a big win for CTI and we're delighted that it has now achieved global recognition."