05 May 2015
Co-operatives UK hands web brief to Access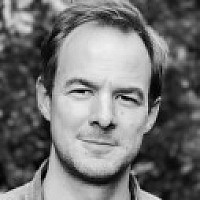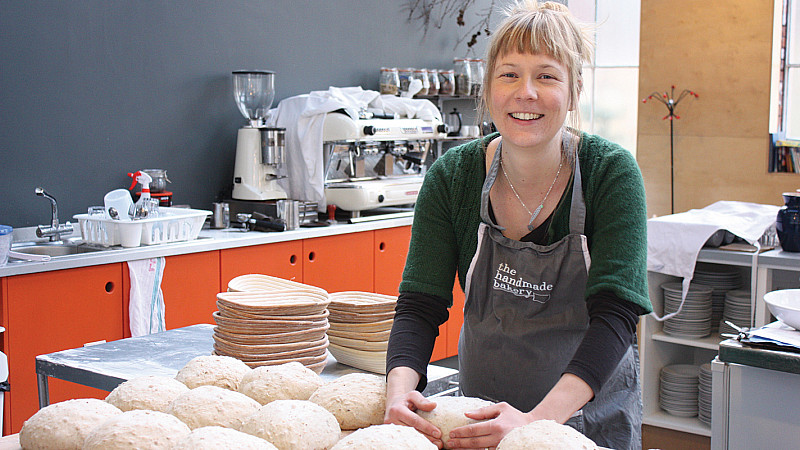 Co-operatives UK has appointed Manchester agency Access as its web development agency.
The brief will focus on improving user experience and implementing the national trade body's new brand online, as well as creating a CMS and integrating Salesforce.
Co-operatives UK is the network for Britain's thousands of co-operative businesses.
There are over 6,000 co-operatives in the UK
Access says its expertise in using the Drupal CMS was a key driver behind the win.
Paul Murphy, IT programme lead for Co-operatives UK, said: "Co-operatives UK is very pleased to be working with Access on the development of its new website, not only because of their excellent technical and strategic web development projects, but also because their commitment to the open source software community fits well with the ethos of the co-operative sector."
Mark Hope, digital director at Access, added: "We're already underway, with a discovery workshop enabling us to get close to the stakeholders, internal and external, and defining the key requirements that will form the roadmap in the short and long term.
"We've committed to a tight deadline for the initial delivery and will be rolling out enhanced functionality in follow on phases."
Founded in 1999, Access also works with the likes of BAFTA, the Children's Charity and Claire House.