13 May 2015
Apadmi launching bus tour with a mobile message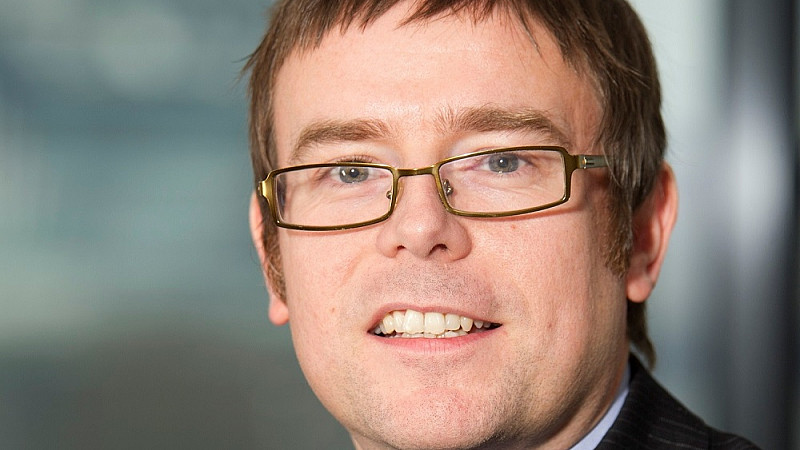 Manchester app developers Apadmi are going on the buses to drive home the mobile message to companies in the city.
The team from Apadmi will be touring around the city in a vintage red double decker bus to meet with professionals who want to learn more about how mobile and app development can benefit their business.
The tour, which is open to all types of businesses from start-ups, to creative agencies, and corporates, will begin in Manchester on Monday 6th July. The bus will stop off at a number of destinations in the city centre including Spinningfields and Manchester Town Hall as well as business premises around the city who sign up to take part before arriving at its final stop on Friday 10th July.
Co-founder and director Nick Black said it was important that businesses thought 'beyond the app' and realise that being successful with mobile doesn't just start and end with an application.
"Mobile innovation is at an all-time high and therefore it's important that brands and companies are embracing a mobile first ethos; one that encourages dynamic and creative thinking.
"As such, we've decided to launch this campaign to really help businesses in the North West learn more about the great benefits that mobile has to offer."
Individuals and businesses from across the North West will be invited to hop on board during the week and take part in a number of free, creative and interactive mobile workshops and seminars focussed on how businesses can get the most out of mobile.
There will be three workshops taking place a day, and up to 25 people can take part in each one. Businesses wanting to take part in the Apadmi Roadshow workshops should register their interest at www.apadmi.com/roadshow.