09 April 2015
Women only user experience workshop to be held at The Landing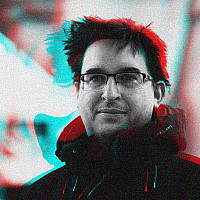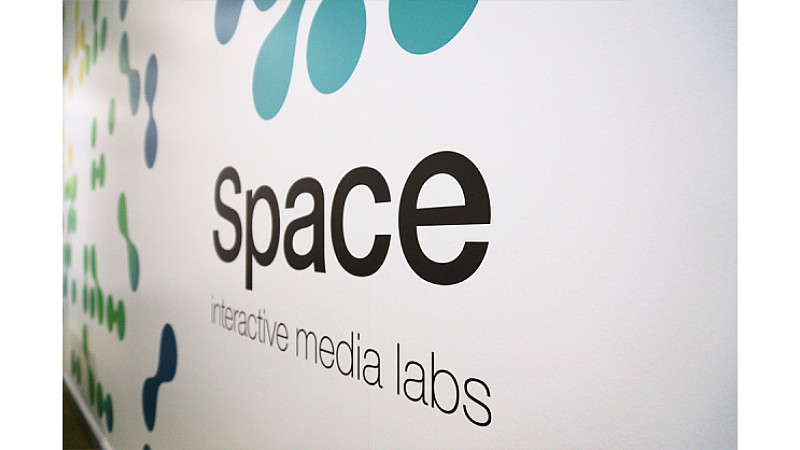 MoneySuperMarket's Louise Rowlands will be the keynote speaker at a "women only" user experience workshop being held at MediaCityUK's The Landing.
Ladies that UX (LTUX) was founded in Manchester in 2013, aimed at female UX professionals, brand managers and marketing consultants. It held its first national LTUX conference in Manchester last month.
"We noticed several years ago that across the UX sector there was a real lack of women both at a mid-level and more senior roles within the industry. We therefore set up Ladies that UX to create a space for female UX professionals to meet, discuss and discover new ideas, network and share experiences," explained founder Lizzie Dyson.
"Three years on and we've built a friendly, welcoming and collaborative community of UX and marketing practitioners, and now have over 20 groups worldwide."
The free event will take place at the Space Labs on the evening of April 15th and focuses on UX techniques and insights, including user experience consultancy, facilitated lab based testing, managing stakeholders and conversion rate optimisation.
"Often the world of UX is seen as something just for geeky blokes and techies, whereas everyone interested in understanding their customer needs to embrace this rapidly emerging discipline," added Jon Parker, director of the Space Labs.
"When we met the LTUX team at Talk UX recently we realised that they are successfully changing perceptions of this predominantly male-dominated industry, and it's great that they have chosen The Landing's UX Labs for this special event."
Tickets are limited and to register, click here.