24 April 2015
KMP Digitata expands Trek America platform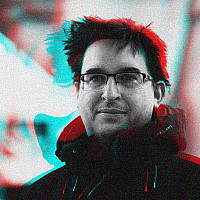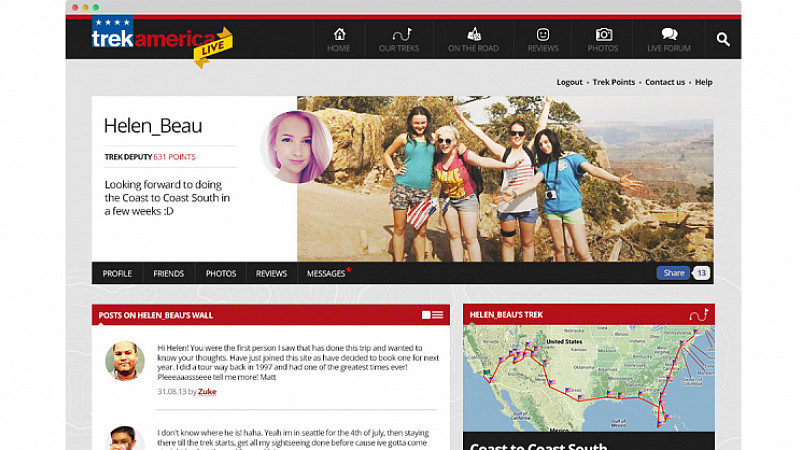 KMP Digitata has redeveloped the Trek America platform, to integrate more social media.
The Stockport digital agency was behind the original site and explained that it wanted to "push the boundaries even further."
The end result is real-time "trekker" feeds, with tagged content from the main social media channels used by the customers, delivered into their profile pages. The content also appears on the main trek live homepage.
By using hastags, the aim is not just to populate profile pages, but also to raise awareness off-site and therefore bringing further sales and traffic.
KMP said that so far there have been 19000 photo uploads and 4000 blog posts written.