02 April 2015
It's Liverpool releases app for "insider's view of the city"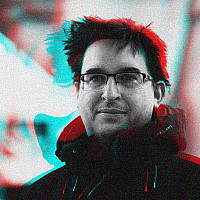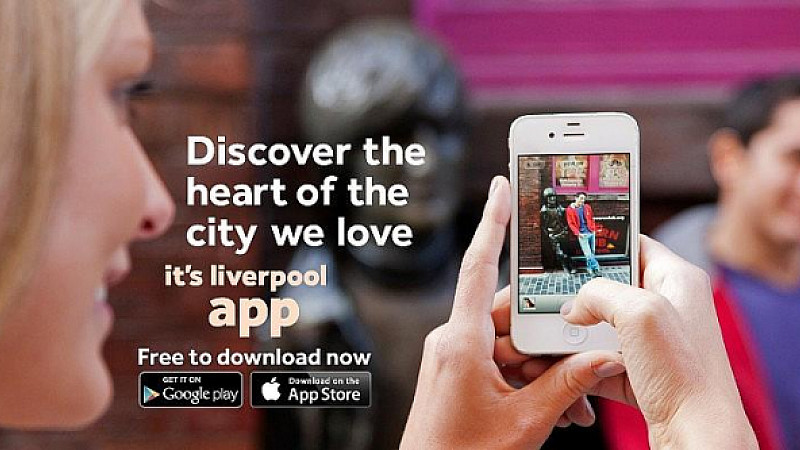 The It's Liverpool team has worked with USP Creative to produce a new App to promote the city.
Rather than just being about tourist destinations, they're hoping to encourage locals to upload their own experiences and share their stories, so as to give real local knowledge.
"The brief we had was to create an app for visitors which truly mirrored the personality of the city. It's no easy task, as Liverpool is a place of so many paradoxes and contrasts - however one thing we decided was important was to have real voices on there, hence why we chose videos with people from different backgrounds talking about their little corner of the city," said Katie Crozier, marketing manager at It's Liverpool.
"It's key to us that the app changes depending on where people are in the city. For example, the Baltic Triangle and the Cavern Quarter have very different atmospheres and a sterile, one-size-fits-all app just wouldn't do the city justice."
Liverpool attractions, bars and restaurants are all reviewed and rated and location tracking can point users to lesser known places to go.
The 16 short videos feature historians, DJs, actors and even the lollipop man on Penny Lane.