20 April 2015
The Hut Group to launch Chinese website after 39% sales hike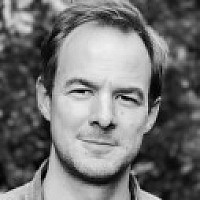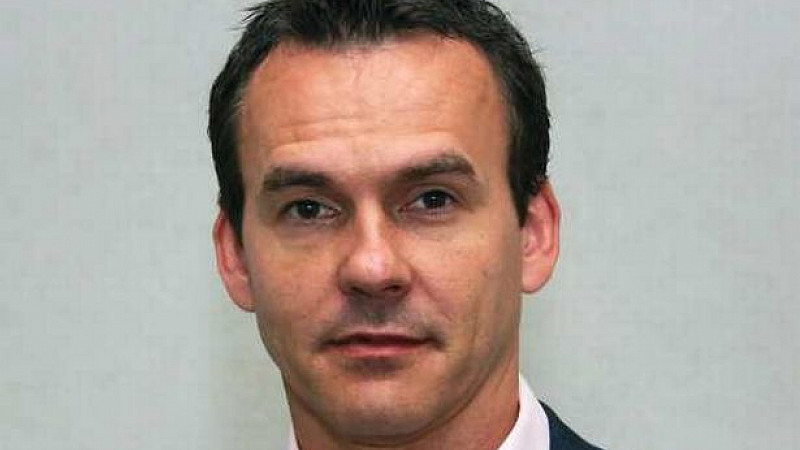 The Hut Group has announced plans to launch its first Chinese website after a 39% sales jump last year.
The Cheshire-based retailer, which owns websites including sports nutrition company MyProtein, entertainment site Zavvi and cycling retailer ProBikeKit, grew sales to £244m while underlying earnings rose 50% to £22.6m.
International sales surge 74% to £113.3m in 2014, as the retailer shipped 13m orders to 190 countries on the back of the launch of 17 new websites for overseas consumers.
Co-founders John Gallemore (left) and Matthew Moulding
And co-founder and chief executive Matthew Moulding said the company would now be extending its footprint abroad - with a site aimed at the lucrative Chinese market.
He said: "2014 was a milestone year for The Hut Group, with record breaking revenue and earnings and strong international growth further cementing our position as one of the world's largest and fastest growing online health and beauty businesses.
"We are also proud of our investment in talent, creating nearly 400 high-quality jobs in the year and attracting some world-class technologists and graduates to our home in the North West.
"Our focus is to further develop our own brand strategy and technology platform, underpinning our strong international growth and continuing differentiation. This year will see us launch another 12 international sites – including our first in Chinese – and will see our distribution and manufacturing centre of excellence (in Warrington) become fully operational in H2.
"With consumer sentiment becoming increasingly positive and with clear opportunities for further growth in front of us, we believe 2015 could be another strong year for the group."
The Hut recently committed to creating 2,000 jobs through a £100m investment in a new warehouse and manufacturing facility in Warrington.