02 April 2015
CTI Digital helps Bite the Ballot to encourage young people to vote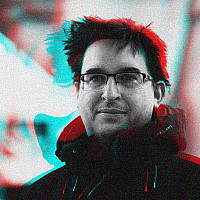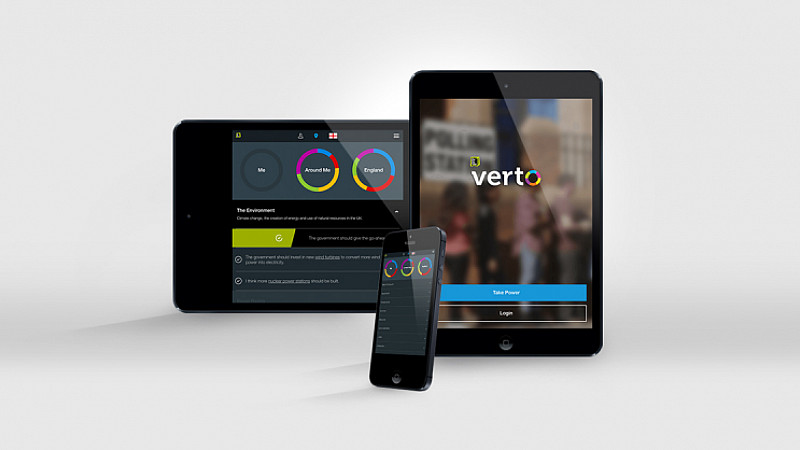 Bite the Ballot, a not for profit organisation aiming to get young people to engage with politics has been working with CTI Digital on a voting website.
Verto has been developed ahead of the General Election to encourage users to engage with a series of statements on thought-provoking, topical issues. They will swipe to agree or disagree and then be informed which party they are most closely aligned to.
"CTI Digital has shown an excellent understanding of the project requirements and will play an integral role in strengthening our General Election campaign. They have produced a solution that's perfect for this target audience, namely, a simple, intuitive, accessible and fast tool; the best on the market," explained Michael Sani, co-founder and CEO of Bite the Ballot.
Ultimately Sani hopes to inspire the biggest turnout of 18-24 year-olds in history, around 71%. As well as attempting to inspire political thinking, the smartphone app will encourage young voters to organise "registration rallies."
"It's a fantastic opportunity to work on a project which will inspire more young people to get involved with politics and we are keen to work closely with the client to ensure that Verto is a really useful tool for first time voters or those who are just looking for more information on politics," added Nick Rhind, CEO of CTI Digital.