30 April 2015
Code Computerlove tosses a coin on Apple Watch app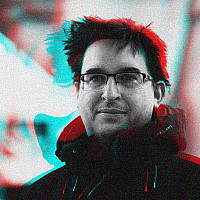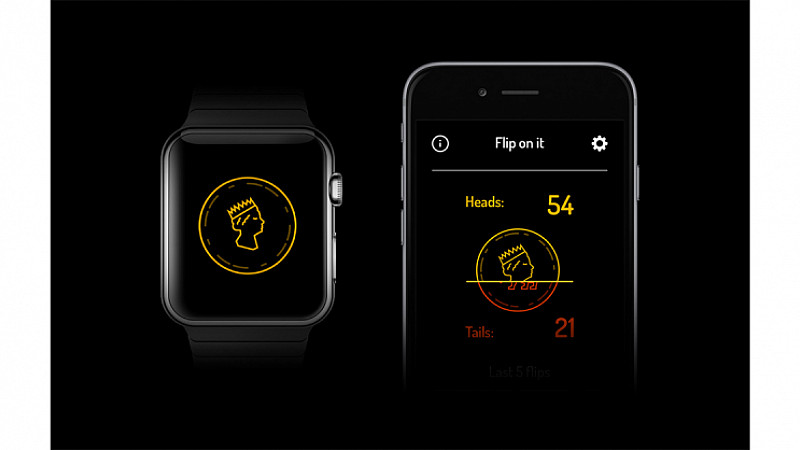 Code has developed its first app for the new Apple Watch.
Flip On It is a free download as the Manchester firm tests the water with the new technology.
"Users first choose their coin – euros, dollars or pound – and, in addition to a heads or tails answer, the app will remember each user's heads versus tails history so they can keep track over time," explained Luke Willetts.
"We designed the app to take advantage of the at-a-glance simple interaction the watch gives, stripping back all text and other visual noise to maximise the screen area.
"I have a feeling that we may see a flood of apps that try to do too much; it's not about creating a watch version of an iphone app. The types of apps that will succeed will be a complement to the phone, bespoke, action oriented and will deliver information in short bursts with minimal interactions."
Willetts said that apps were in their infancy at the moment, because access to features, such as the accelerometer were limited.
"Right now there is definite kudos in simply owning the latest Apple device, but finding applications that justify the heavy price tag will make it fairly inaccessible for the majority in the short term. The reality is, the market will emerge probably by version two or three of the device and there will be a super-slick experience and lots of tried and tested apps that add real value to people's lives," added Steve Peters from Code Computerlove.
"I can definitely see potential as a useful platform for some of our clients, especially where it can enhance physical experiences, support location based marketing and compliment existing mobile functionality.
"For Chester Zoo, for example, it could deliver notifications and reminders as visitors enjoy the attraction, working alongside our mobile app. Similarly for First TransPennine Express providing at-a-glance travel information and supporting a ticketless operating system would be a great way to use the platform. While NUS Extra could alert students to nearby deals to draw them in stores."
If you have invested in the Apple Watch, you can download Flip On It here.