15 April 2015
Call forwarding company rapped by ad watchdog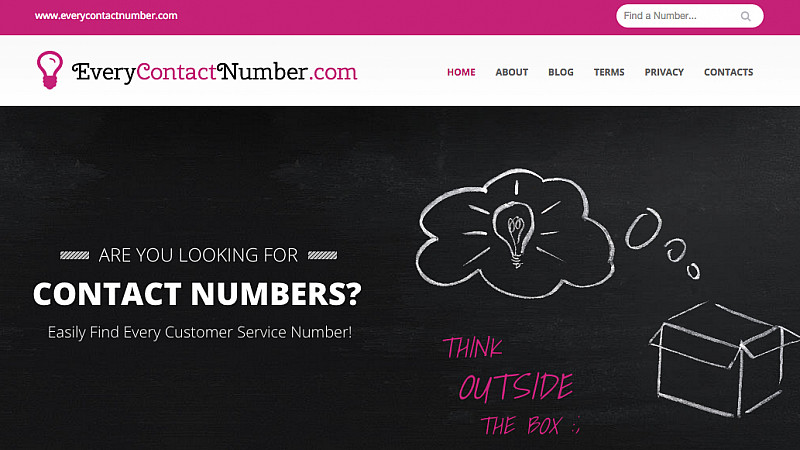 A Yorkshire company which advertised a customer services number for Sky which was actually a 5p a min call forward service has been ordered to take down its ads.
The Advertising Standards Authority (ASA) was contacted by British Sky Broadcasting Ltd who complained that the page on everycontactnumber.com website was misleading.
The Batley based company featured the British Sky Broadcasting Ltd 'Sky' logo and was headed "Sky Customer Service 0843 [NUMBER]."
The page also included information about what services could be carried out using the phone line, such as discussing billing issues and made several further references to "Sky Customer Services" and included an embedded video of a Sky Broadband ad.
everycontactnumber.com said the charges and the fact it was an external service had been detailed on the website and that they were willing to review their copy to address any ambiguity or uncertainty.
Today the ASA upheld the complaints and ruled that the ads must not appear again.
"We told everycontactnumber.com to ensure that their future advertising did not imply an association with an unaffiliated third party, made clear that the numbers they provided were for a call forwarding service rather than the official numbers for third-party services, and where charges differed from the official phone-line rates that this was clearly communicated to consumers."