17 April 2015
Asda creates world first rich ad messaging campaign with Regital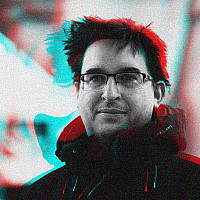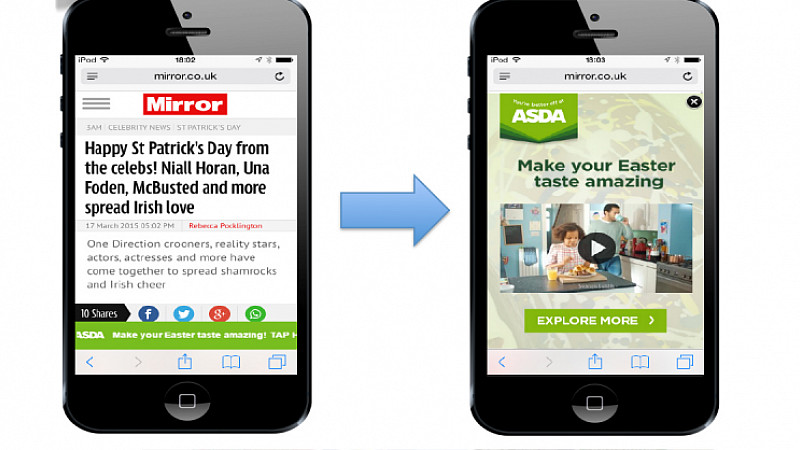 Manchester's Regital has worked with Carat UK to develop the world's first ever rich ad messaging campaign for Asda.
It was used over the Easter period with a scrolling ad message appearing on mobile devices while customers browsed the web and apps.
"The immediate response from mobile ad messaging is familiar to brand advertisers, so it takes a progressive client to embrace the opportunities that can be gleaned from redirection," explained Ian Vint director of Regital.
"By introducing rich media post Ad Message, we are able to showcase content the consumer is already connected with, before they land on the destination site.
"Third screen advertising is commonplace in the industry, but this is the first mobile campaign to combine these unique executions, and is breaking new boundaries".
The campaign used 3 consumer touch points with ticker tape ad messaging, rich media, including the current television ad and finally the website itself.