27 March 2015
Tech City UK names Northern leadership team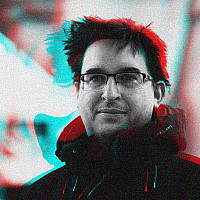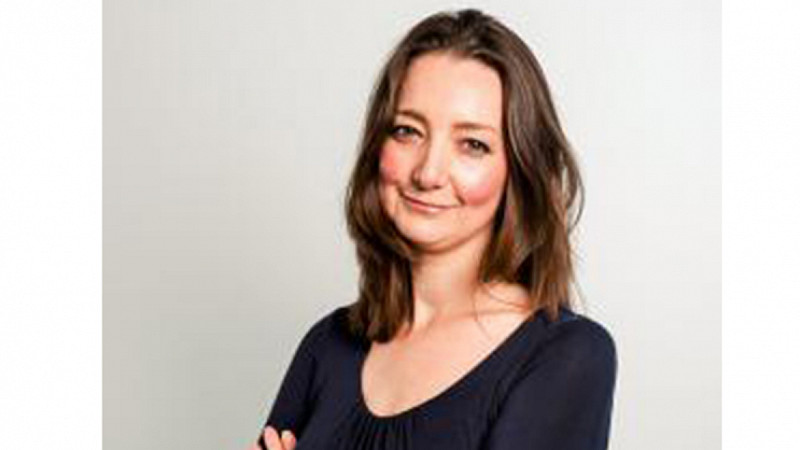 It's been revealed that Claire Braithwaite and Herb Kim will be heading up the new Tech North team.
Announced earlier this year as part of the Tech City UK network, the Northern hub has been established to drive digital growth, regional innovation and entrepreneurship.
Claire Brathwaite
Braithwaite has been named as the head of Tech North and joins from corporate finance advisory firm, Clearly So, where she's currently chief financial and operations officer. She will be charged with putting a team in place.
Herb Kim, meanwhile, will be executive chair of its advisory board. Kim is the founder and CEO of Thinking Digital in Newcastle.
Herb Kim
"I'm delighted to be welcoming Claire and Herb to lead innovative plans to support the digital sector by bringing together tech talent in the North. I'm proud and pleased that Northern Futures has brought creative minds, tech experts and entrepreneurs together to help build world-class tech clusters spanning our Northern cities," stated Deputy Prime Minister Nick Clegg.
"Tech North will help business boom in the North, bringing a stronger economy but also a fairer society when thousands of jobs are created in the North."
The team will be working across the North of England, although at the start they will be using Manchester and Newcastle as their bases. Kim has already started in his role, with Braithwaite joining at the end of April.