13 March 2015
Shop Direct goes personal with ecommerce first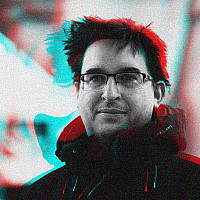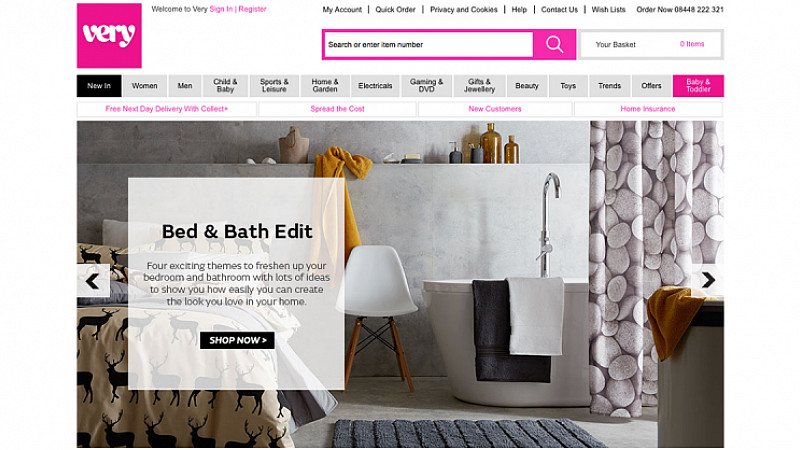 Shop Direct is claiming a retail first with a "major step" towards creating the world's most personalised digital stores.
The Merseyside group has added functions to offer customers a fully personalised homepage at its very.co.uk brand.
It believes that personalisation initiatives could add more than £20m in sales in this financial year alone.
"We know that relevance wins in retail and right now customers are drowning in a sea of irrelevant choices," explained Shop Direct group chief executive Alex Baldock.
"We're making it easier for them to shop by tailoring our websites for them. This is the digital equivalent of Selfridges laying out their Oxford Street store for each shopper.
"We've set ourselves an ambitious target to build the world's best personalised shopping experience – this is a major step towards that goal."
The personalisation is being done by harnessing customer data. Its team of "data scientists" have developed a suite of algorithms to predict customer behaviour and optimise each individual's home page with targeted brands, products and offers. The Group says that the algorithm produces "200m promotion affinity scores, which rank the relevance of offers for each customer."
That means that 1.2m versions of the website can be produced, with an aim to increase this to 3.5m by the end of the year.
Homepages are just the first part of its push into personalisation, which forms a key part of Shop Direct's growth strategy.
Tailored navigation already exists, so that customers who regularly search sites for items in a particular category will have that option at the far left of the navigation panel.
The initiatives follow the opening of an in-house customer experience lab at its headquarters in Speke last May.