03 March 2015
Retrofuzz's e-commerce site is a perfect fit for Lee.com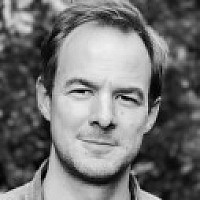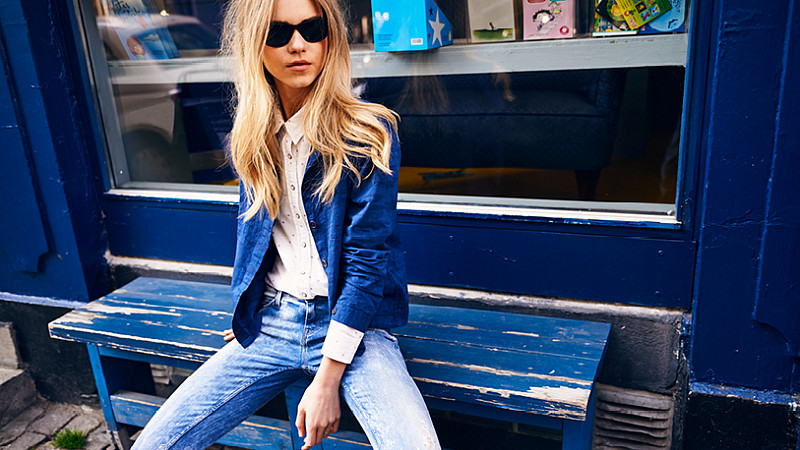 Retrofuzz has completed a first ever e-commerce website for jeans giant Lee.
Lee.com is the first place to showcase the 125-year-old brand's entire collection. It was originally founded in 1889 by Henry David Lee as a line of worker dungarees and jackets.
As well as being fully responsive, the site is multilingual with versions created for nine countries including Germany, France and Poland.
The site showcases all of Lee's range online for the first time
Matt Kendall, RetroFuzz's chief creative officer, said: "Lee leads the trends, it's a brand with true denim history and has a loyal following.
"We've been part of their evolution for a number of years and this site heralds a new e-commerce era for the brand.
"It's not just a shop window, it's Lee's entire collection unveiled in a way that educates and inspires, designed to meet demand for its fashion-forward denims."
Chris McGivern, Lee's digital marketing manager, added: "RetroFuzz are obsessive in creating outstanding user-experiences and close brand collaboration. The result is a layered user journey that simultaneously gets shoppers to the checkout quickly and efficiently, whilst also allowing users that want to know more, a much deeper exploration into the brand story."
The new site comes hot on the heels of the first full e-commerce site Retrofuzz completed for Wrangler.