13 March 2015
Halifax trials "cardiac signature" for mobile banking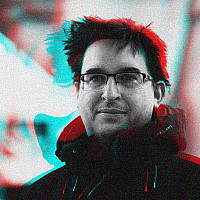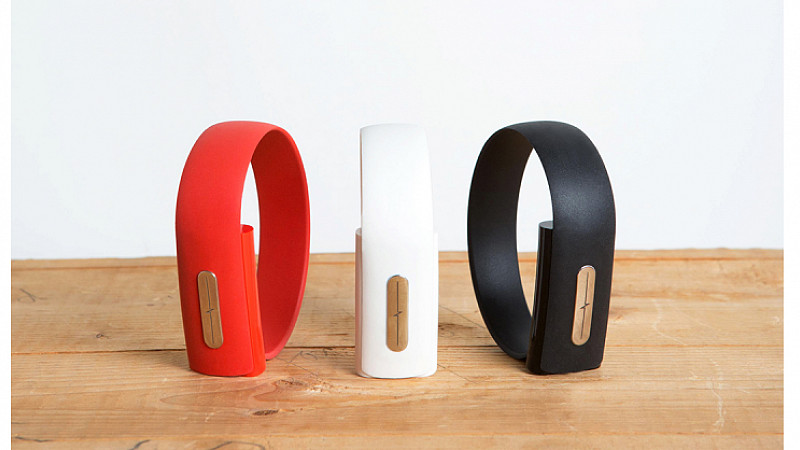 Halifax is trialling technology which could signal the end to banking passwords.
It is the first British bank to test the Nymi Band, a wristband which uses a series of sensors to detect the wearer's cardiac signature.
Created by Canadian firm, Bionym, the biometric device "validates" the wearer, because each person's heartbeat is unique.
Halifax is testing a system which links the Nymi Band to the user's mobile phone via Bluetooth, enabling their heartbeat to act as a password.
"Exploring innovative technology is a real focus for us at the bank. We are in the very early stages of exploring potential uses for the Nymi Band and wearable technology more widely," explained Halifax's director of innovation and digital development.
"It will help us further understand how we can serve our customers in the best way that appeals to their needs".
The band authenticates the user when the band is first worn and a set of sensors detects that the same person is continuing to wear it. If it's taken off, the user's ECG is re-read as soon as they put it on again.
Earlier this month, the Royal Bank of Canada provided its endorsement to the product, with its head of payments innovation calling it "the evolution of payment. It's where the world is moving and we're very excited to be supporting it."