10 March 2015
Ground Six invests in Newcastle-based fitness comparison website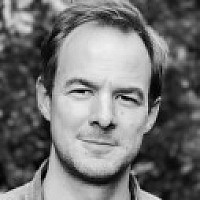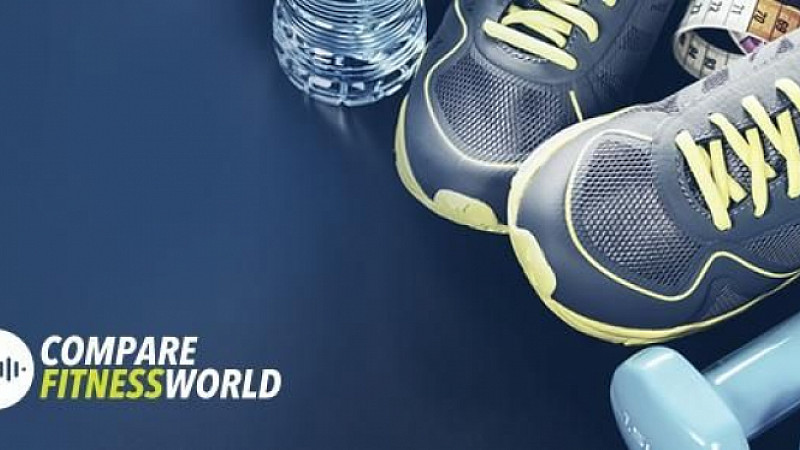 Newcastle-based fitness comparison website Compare Fitness World has secured investment from digital technology specialists Ground Six.
Originally named OffPeek, Compare Fitness World is the brainchild of NHS professional Adam McGill, who became aware of a gap in the market for a platform allowing customers to compare deals at their local gyms, fitness classes, bootcamps and personal trainers.
Compare Fitness World has rebranded
Ground Six made a combined sweat equity and cash investment in the start-up - a five-figure sum - helping to fund the site's ongoing rebrand and rebuild.
It is hoping to enable Compare Fitness World to take advantage of the growing fitness technology market - currently, around 4.4 million British adults belong to gyms or leisure centres.
McGill said: "Compare Fitness World gives consumers the chance to try out different gyms without the hassle of long term contracts, which is perfect for business professionals on-the-go.
"In addition, consumers can compare PT's, bootcamps and fitness classes at discounted prices, giving them no excuse to try something new."
Martin Stanley, co-founder of Ground Six, added: "This was a concept that excited us immediately, particularly given the research Adam had already put into the market and the feedback he received.
"We're already seeing the power of the platform in being able to meet the needs of both businesses and consumers in the fitness industry, which is very exciting at such an early stage."