06 March 2015
Click Consult invests in state-of-the-art training and conference facility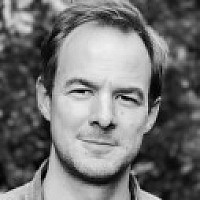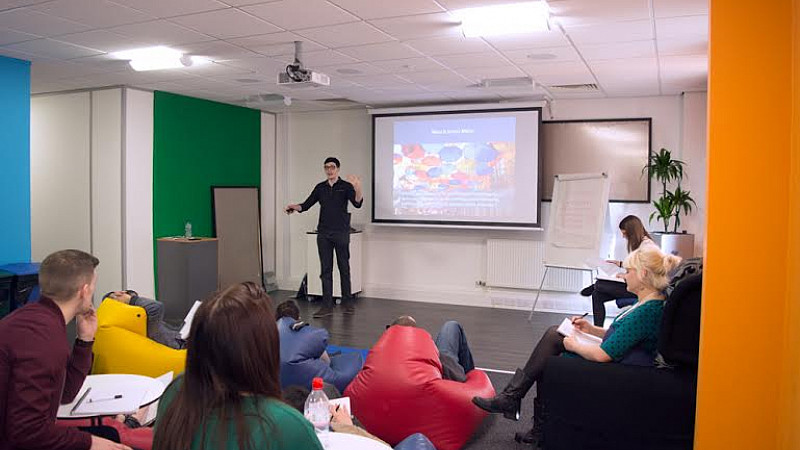 Click Consult has created a state of the art training and conference facility at its Cheshire headquarters.
The 2,500 sq ft resource comprises a high resolution projector and big screen, Freeview and Apple TV, high quality audio and visual recording equipment and a variety of seating options.
Part of the new facility:
Click Consult's founder and CEO, Matt Bullas, said: "Investment in training is key to both the development of our people and the growth of our business.
"Our new resource will also be beneficial to our relationships with clients, by enabling us to host breakfast presentation sessions."
Click has 60 staff and a portfolio of over 90 clients including Netflights, Oxford Open Learning Trust and DWF.