02 March 2015
Cirrus secures £600,000 investment for digital expansion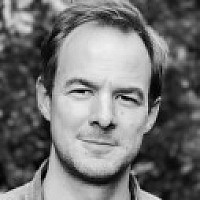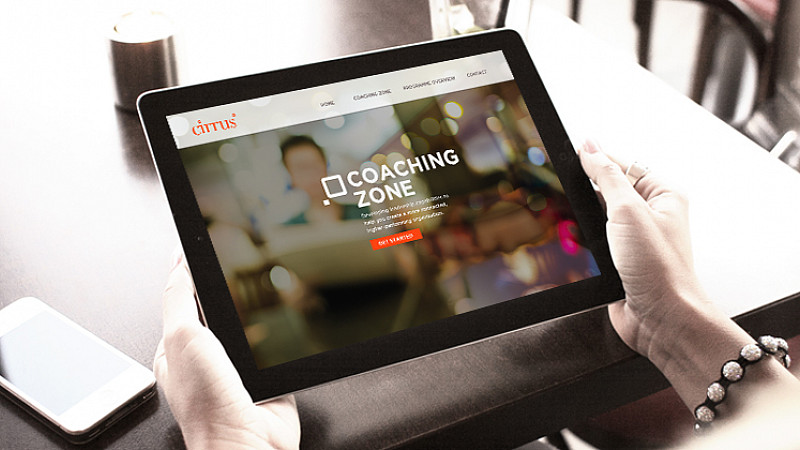 Brand engagement and leadership specialist Cirrus has secured a £600,000 investment from The North West Fund for Digital & Creative.
Wilmslow-based Cirrus will invest the funding in expanding its new digital delivery platform.
Cirrus was founded in 2010 by Simon Hayward and has grown profitably to annual revenues of £5m. It offers a range of consulting services at senior management level, designing and delivering programmes to develop leadership capability, assess talent and engage employees with their organisation's values and goals.
CEO Simon Hayward
The investment will be spent on building a stronger digital team at its Wilmslow head office to accelerate the creation of Cirrus development programmes. These programmes combine face-to-face learning with digital elements such as portals, apps, diagnostic tools and other online learning solutions to give participants choice and control over their learning experience.
Cirrus's clients include Marks & Spencer, Tate & Lyle, Three, EE, and RBS, and it also has offices in London and Melbourne.
CEO Simon Hayward said: "This investment is helping to accelerate the growth of our digital platform, and AXM and The North West Fund for Digital & Creative have been supportive and enthusiastic partners.
"Cirrus can now develop deeper digital expertise and integrate it with our capability in the areas of leadership, talent and engagement to create more effective blended solutions for clients."
David Smith, investment director, AXM Venture Capital, which manages The North West Fund for Digital & Creative, said: "We have great confidence in the success of this investment, combining an unusually experienced and successful leadership team, a large global market opportunity, and the scalability that will come from delivering services through the new Cirrus digital platform."
The North West Fund for Digital & Creative is part of The North West Fund and is financed by the European Regional Development Fund and the European Investment Bank. Last week it announced a £400,000 investment in Property Moose.