11 March 2015
£600K venture backing for Dipstix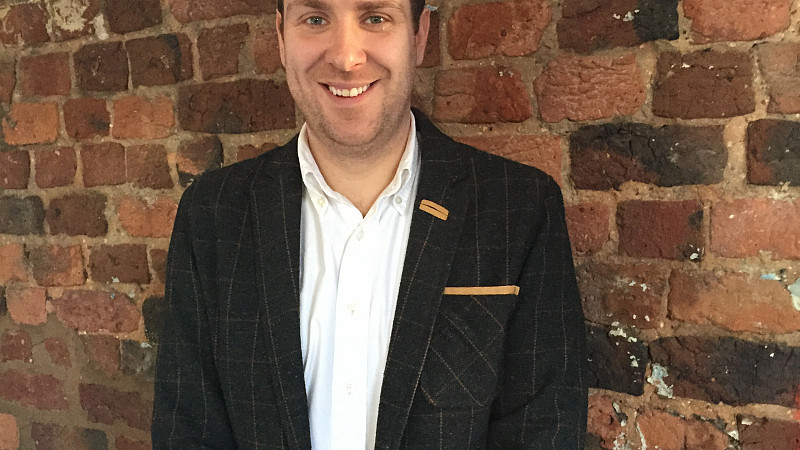 David Cederholm
Liverpool-based Dipstix has secured a £600,000 venture capital investment from a syndicate led by The North West Fund for Digital & Creative.
The syndicate has invested £350,000 of its own funds together with funding provided through the Seedrs crowd funding platform for the company which operates a price comparison website.
The Dipstix platform allows the automatic booking of MOTs, services and repairs, acting as an aggregator for independent garages, allowing them to offer, third party added value products such as roadside assistance and MOT insurance.
Last year the company, founded 2013, by the former UK Sales Director of Just Eat, David Cederholm, raised £300,000 in a crowdfunding campaign.
Cederholm said they were delighted with the success of the funding: "Dipstix is making huge strides in the development of online booking technology for independent garages across the country and this investment will enable us to expand nationally whilst creating more local jobs.
"Dipstix is saving motorists time and money by connecting them with the UK's most trusted, independent garages – as well as reminding drivers when important maintenance is due, which in turn is creating cost savings, efficiencies and increased sales for local garages. It's going to be a very exciting journey for us and we're thrilled to be moving up a gear!"
The North West Fund for Digital & Creative is part of The North West Fund and is financed by the European Regional Development Fund and the European Investment Bank.