24 February 2015
theEword handed digital briefs by Royal Westmoreland and Pure Leisure Group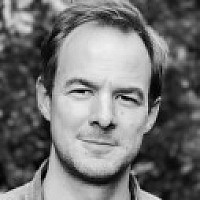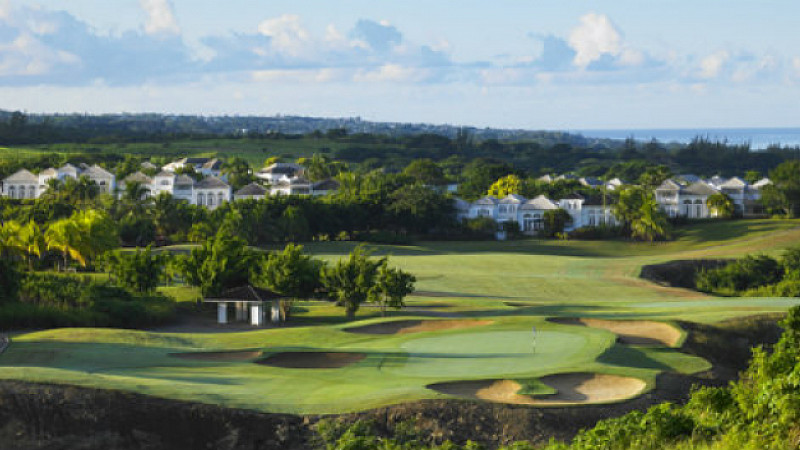 theEword has been appointed to lead the digital strategy for both Royal Westmoreland and Pure Leisure Group.
Royal Westmoreland is a luxurious 750-acre golf and holiday villa estate in Barbados, while Lancashire-based Pure Leisure Group operates 11 holiday parks across the UK.
Manchester-based theEword has been tasked with planning and executing integrated campaigns to strengthen the companies' positioning online.
Royal Westmoreland in Barbados
MD Daniel Nolan said: "We're very pleased to have come through a competitive pitch process and been chosen to deliver these campaigns. We take an audience-led approach to answering briefs and building insights - and it helped that travel is a passion shared by everyone at theEword.
"We're excited to take on the challenge of helping to boost online business for both clients and are confident that the campaigns will make a real difference to their bottom lines."
Both campaigns will be geared towards increasing the conversion of sales and rentals of holiday homes and will encompass paid social media advertising, content marketing and a highly targeted display campaign. Leads will also be generated through the use of strategically placed PPC advertisements.
Caroline Farrer, head of marketing at Pure Leisure Group, said: "We were really impressed by theEword's experience within the travel market and their endeavours to understand our aims and objectives right from the start. The agency's digital expertise, combined with commercial awareness, made this an easy appointment to make."