13 February 2015
KMP Digitata creates world first with Sitecore and Ucommerce site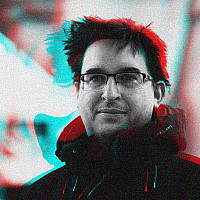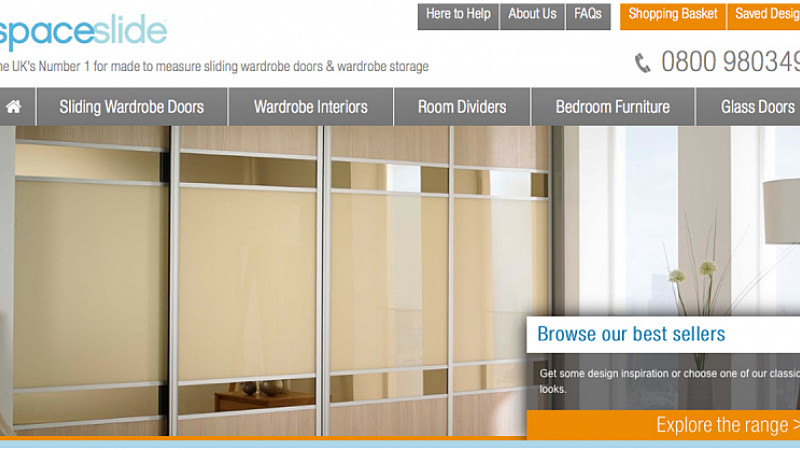 KMP Digitata has designed, what it says is, a world first e-commerce site, combining Sitecore and U-commerce.
The Stockport-based digital agency was brought in by sliding wardrobe retailer, Spaceslide, to increase conversion rates across its desktop, mobile and tablet sites.
"Working with Spaceslide's existing design agency, we built on a suite of user experience work that had already been carried out to identify the opportunity to deliver a site on a platform that would fulfil the organisation's aspirations," explained Simon Haven, client services manager at KMP.
"Allowing Spaceslide to become a more integrated business and build stronger, more personalised relationships with their customers – the ultimate aim being to deliver a tailored site experience to match the service led showroom experience and ultimately drive more sales."
It selected Sitecore and Ucommerce as the platform to deliver the brief and this combination has now become the recommended approach from Sitecore for e-commerce sites.
"With complex user journeys around the configurator (including journeys that may end offline) it was important that the site was considered as part of a multi-platform approach, and there has been a great deal of integration with Spaceslide's back office and showroom business, integrating with Dynamics AX, SagePay, Ekomi, Pinterest, Facebook, Twitter and Google+," continued Haven.
"By utilising Sitecore CEP and Ucommerce has enabled Spaceslide to deliver powerful marketing automation around key user journeys and continuous conversion rate optimisation through multivariate and A/B testing – that can all be handled from within the CMS.  Ensuring conversion rates are always maximised – including with basket abandoners and users creating configurations."
KMP say that already on-site conversion rates are up by more than 25%.