23 February 2015
Gazprom Energy boosts Delineo with six-figure digital brief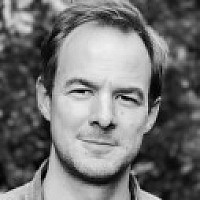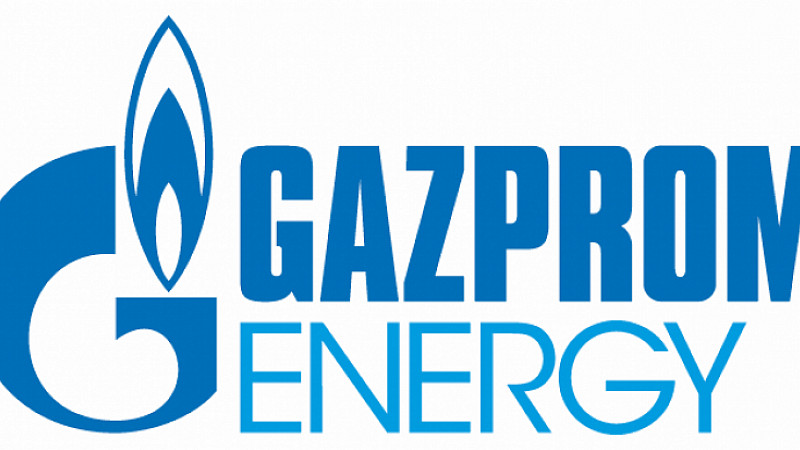 Gazprom Energy, the UK's second largest gas supplier, has handed Delineo a pan-European search and performance media brief after a five-way pitch.
The six-figure contract also includes eCRM, eDM and additional above the line campaign support.
The Manchester-based agency says the appointment follows the successful testing of a direct acquisition strategy last year.
It will now lead the strategy for a campaign roll-out across Europe, as well as working directly on implementing the UK market strategy.
Delineo's Stephen Frater
Delineo's digital director, Stephen Frater, said: 'This win is yet another leap for the Delineo digital business where we are now showing clients how our search and performance expertise can be applied strategically across European territories.
"In the UK, Gazprom Energy presents a great opportunity to take to market a very credible alternative to the big six. We're aiming to increase the visibility of the Gazprom Energy brand and help them to continue their growth."
Rezarta Larkin, Gazprom Energy's European marketing director, added: "Delineo was the standout strategic partner and we look forward to building on our success and growing the business further throughout 2015."
Delineo has worked on other recent campaigns for Genesis Breast Cancer Prevention and the Manchester Jazz Festival.