03 February 2015
Corporation Pop to redesign virtual environment software for ProReal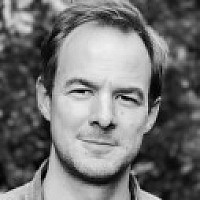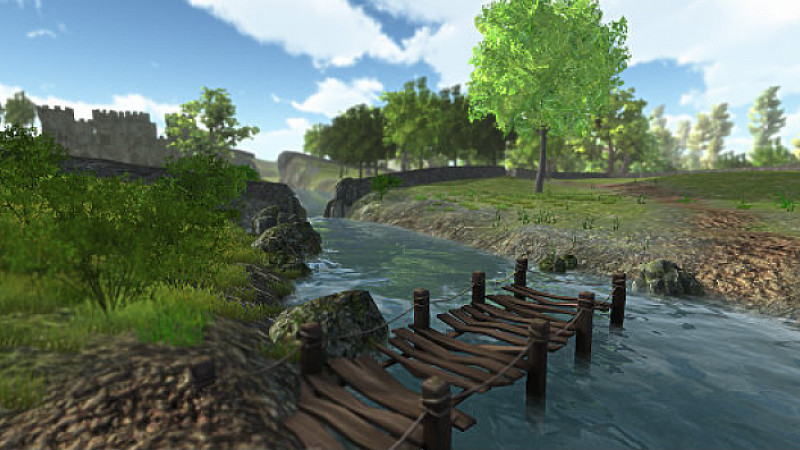 Manchester-based Corporation Pop has secured the contract to develop ProReal's 3D virtual environment software for therapy with children and young people.
ProReal enables a coach, therapist or counsellor to work with their clients to create a visual representation of a situation, which can then be used to share ideas, identify problems and consider options for change.
Corporation Pop will extend how the software is used as a therapeutic tool for the treatment of people with mental health issues.
The digital design agency will enhance the landscape, which contains symbolic features such as a castle, crossroads, ravine and river, which users populate with avatars and props, such as a ticking clock, minefield and key. New features and props will be created to provide additional relevance to young people.
Corporation Pop's early development of the new ProReal landscape
Corporation Pop will also enhance the user management system - so therapists can keep clinical records - and develop a 'guided self-help' function so patients can use the software in their own time.
The brief is part of ProReal's 'avatar therapy for young people' pilot, which has just been awarded £970,000 by NHS England's Small Business Research Initiative Healthcare (SBRI Healthcare).
Dom Raban, managing director at Corporation Pop, said: "This is testament to the great working relationship that we have developed with ProReal over the last couple of years. As well as the significant technology development that we have been tasked with, there will be strong emphasis on a user-centred design approach and we look forward to further collaborating with Sutherland Innovation Labs on the user research aspect."
ProReal Ltd chief executive Andrew Jackson added: "This contract enables us to continue and accelerate the valuable work we started last year. We started working with Corporation Pop because of their virtual world expertise and we're really excited to be further developing our relationship with them."