23 February 2015
Code Computerlove produces interactive campaign for Brother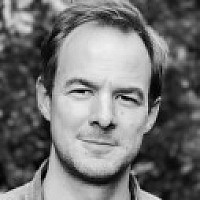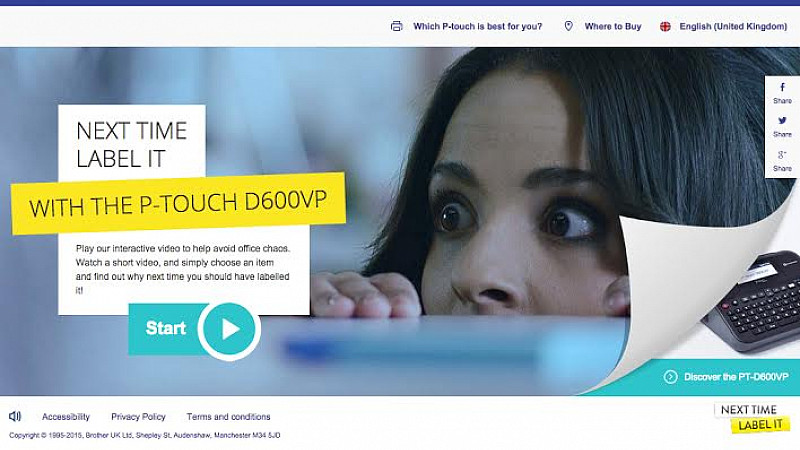 Brother is urging office workers across 27 different European countries to "Next Time Label It" with a new interactive campaign created by Code Computerlove.
The agency has produced two videos to promote a new multi-lingual Umbraco site, www.brotherlabelling.com, which it has also developed.
A screengrab from one of the videos
Both videos were filmed in Manchester and are intended to showcase Brother's new P-touch labelling device.
Sally Anderson, account director at Code Computerlove, said: "Because content needs to appeal to audiences across 27 different countries and cultures, the video couldn't have spoken words and needed to maintain Brother's corporate style.
"The scenario we filmed was because we've all been there – scrabbling around under desks trying to figure out which plugs operate what devices or faced by hi-tech systems not knowing what to press and avoid. It's an issue common to all countries and all size of business.
"By highlighting what can go wrong in the workplace we hope to encourage the best practice of labelling things."
The campaign can be viewed here.