13 February 2015
BJL launches Social Studio division for digital content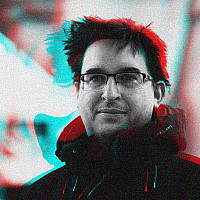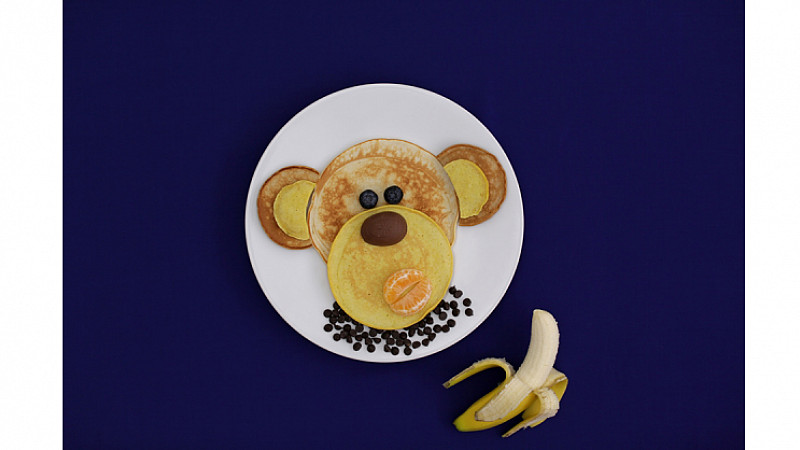 BJL has set up a new division to specialise in quick turnaround social media content creation.
The Social Studio has completed its first official work around Pancake Day, with a series of Vines for Asda.
"The pace of technological change and continually-evolving consumer behaviour provides more opportunities than ever for us to help our clients connect with their target audiences," explained BJL director, Paul Bentley, who will be overseeing the division's strategy.
"Blending strategic planning, PR, creative and technology, with in-house content editors and talented photographers, The Social Studio represents a compelling proposition for our current and prospective clients."
The Manchester agency believes that this will enable it to react quickly and capitalise on real-time engagement.
With Asda, the supermarket wanted to help customers have fun on Pancake Day, while also promoting a range of relevant products it stocked in-store.