26 February 2015
Auto Trader plans to float on the Stock Exchange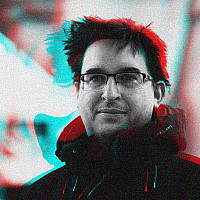 Auto Trader plans to float on the Stock Exchange next month.
The title, which ended its print edition in June last year, has seen its digital operation take off. It employs 600 staff at its new First Street base in Manchester.
In a statement, chairman, Ed Williams said:
"Auto Trader has been the place people think of to buy or sell their next car for generations. Early and sustained investment in the internet and digital technologies has allowed our customers to benefit from the advantages of the internet, whether it is car buyers finding the widest possible range of currently available vehicles, or car sellers reaching the largest number of potential buyers."
Earlier this month, it was reported that the US private equity firm, Hellman & Friedman was planning to derail the flotation, with a £2bn takeover bid for the firm.
Auto Trader is owned by private equity firm, Apax, which took control of the Group in January 2014 when it bought out the remaining shares from Guardian Media Group.