17 February 2015
Ahoy unveils new website as it targets £1m turnover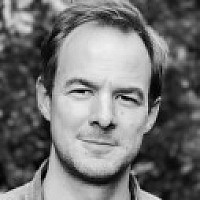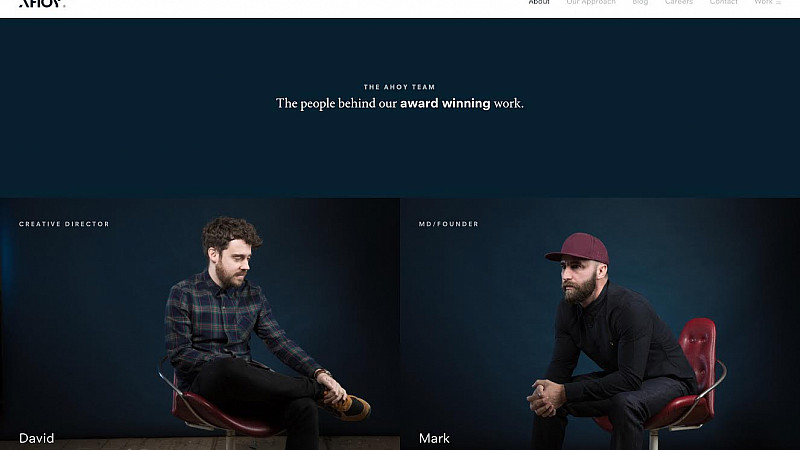 Manchester-based Ahoy has unveiled its new website after what it says was a "staggeringly successful" 2014.
The agency doubled turnover to £525,000 in what was the first year of a three-year growth plan, with the aim to hit £1m turnover by 2016.
Ahoy's new site
It says the new design reflects its "maturing" with a new design, rewritten case studies, photography by Rob Evans and comprehensive staff interviews.
David Newton, creative director, said: "We went into the design process with lofty ambitions of what we could pull off, and I'm proud to say that we have been able to execute on everything we hoped to be able to deliver."
MD Mark Stringer added: "We are excited to finally be able to show off our new website, not just because of the dynamic new design, but to show off our Atmosphere, Experience and Acquisition processes in all of their glory."
Ahoy works with clients including Fashion Union, Threadbare, Greene King, Lancashire Farm Dairies and Tyres On The Drive.