08 January 2015
Salford's Mi agrees strategic partnership with developer Nonatomic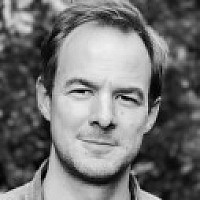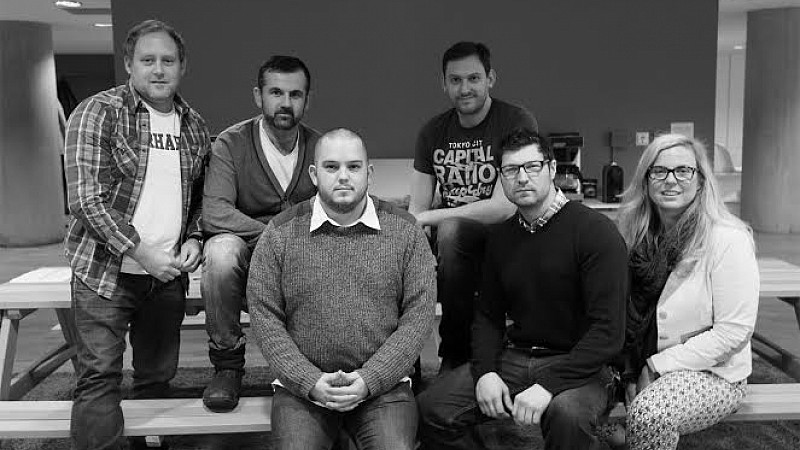 Salford-based Mi has announced a strategic partnership with Cheshire indie developer Nonatomic.
The new partnership will see Mi retaining Nonatomic's production capacity to supplement its in-house team, who recently topped 5 million downloads with its brain-training game The Impossible Line.
Teams from Mi and Nonatomic
Production director Adam Dickinson said: "We already have a really solid internal development team here working across IOS, Android, PS4 and PC titles. However, recent project wins have necessitated additional reliable production capacity.
"We recently collaborated with Nonatomic on the CBBC interactive episode Our World War. Their culture and passions are closely aligned with our own so retaining Nonatomic's production capacity moving forward was the logical next step for us to take with them."
The creative partnership is already underway on a project using the Unity game development engine, and the Impossible Line 2 is scheduled for release in early spring.