26 January 2015
Retrofuzz unbuttons first e-commerce site for Wrangler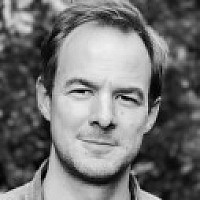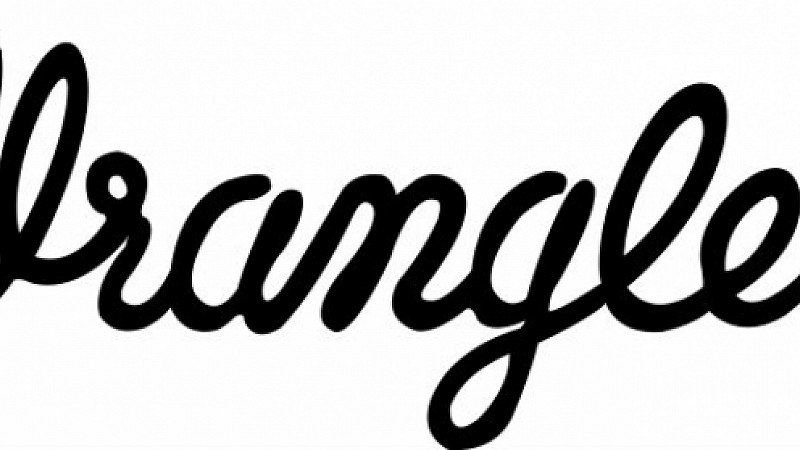 RetroFuzz has launched an e-commerce website for Wrangler, the first time the jeans giant has sold its entire denim collection online.
The new site also features bespoke interactive tools to make it easier for shoppers to find their perfect jeans, based not just on size and fit but on the wearer's lifestyle.
RetroFuzz has worked on other design and development projects with Wrangler for the past three seasons.
The new Wrangler site
Matt Kendall, RetroFuzz's chief creative officer, said: "The launch of e-commerce for Wrangler is a massive step in its evolution. It's a legend of the jeans industry, the cowboy's favourite since 1947, and whilst this Western heritage is well known, we wanted to show the innovation behind the denim to new audiences.
"This is the story of Wrangler that people may not have heard, and we're bringing it to life with a site that is very much personalised to the user. Our interactive guide features are also designed to easily embed into third party retail sites, so even if people don't shop directly from the new site, there's now absolutely no excuse for wearing badly-fitting jeans."
RetroFuzz has a client base largely made up of music, fashion and lifestyle clients, including The Rolling Stones, Nick Cave and Virgin Records. It's also worked with Levi's and Lee Jeans.
Gautier Robial, digital marketing manager at Wrangler, said: "RetroFuzz has grown to become more than just an agency to us. From our point of view, their strength lies in their knowledge of the brand built over years of collaboration, which they manage to weave through their executions, across design and smart development."