16 January 2015
Paperhat Group acquires CTI Digital in "multi million pound" deal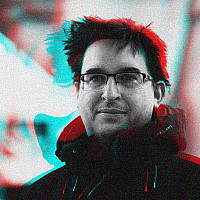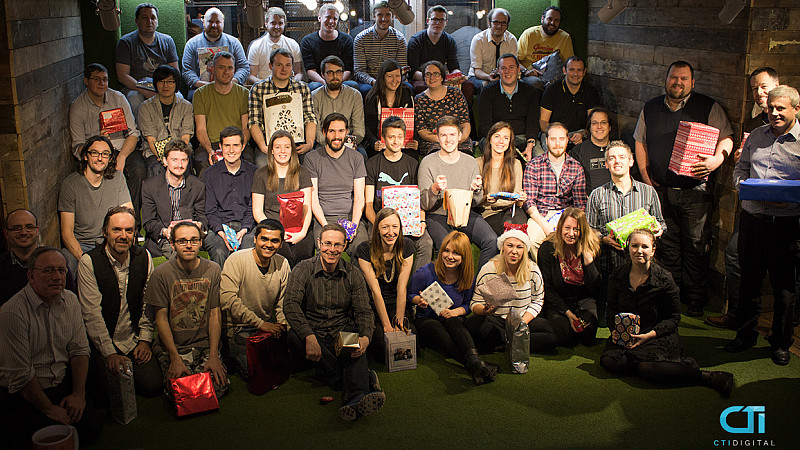 CTI Digital in Manchester has been acquired by global marketing services company, Paperhat Group, in a multi-million pound deal.
Nick Rhind, the managing director of CTI will continue to run the Drupal and Magento specialist and his management team will remain in place. However, its London office will relocate to Paperhat's headquarters in Covent Garden.
"The deal enhances the digital capability of all our operating companies globally and is key to our aggressive ongoing expansion strategy," explained Tim Peppiatt, Paperhat Group's CEO.
The agency was founded by Rhind in 2003 and it now employs more than 60 staff.
"Paperhat's proposition is extremely strong and it will enable us to grow at an even faster pace internationally. Their management team has the same mindset as ours when it comes to working collaboratively with clients and they also have similar ambitions to us. We have worked with Paperhat and their clients during the acquisition process and over a six month period I have become ever more convinced that this deal is great natural progression for us," said Rhind of the deal.
Following the deal, Peppiatt will join the CTI board, as will Tony Rapacioli, group integration director and David Finch, group managing director.
They will manage the "integration and subsequent development of the company, as it looks to grow organically and through acquisition."