29 January 2015
Final Reminder: The Prolific North Top 50 Digital Agencies 2015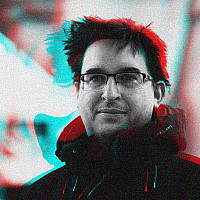 It's the last call for digital agencies to appear in Prolific North's Top 50 Digital Agencies 2015.
Due for publication on February 23rd, the 2015 ranking will provide the definitive guide to the North's leading digital agencies, spanning SEO, PPC, web, content, mobile and e-commerce.
Over 150 agencies are on our radar, as the list gets reduced to the region's top 50.
The research is sponsored by headline partner, Click Consult and supported by Barclays Bank and Google.
Mustard Research is managing and leading the research, which is completely independent.
If you have not already been contacted by Jo at Mustard Research, then this is your last chance to be considered - jo.iaconianni@mustard-research.com.
You can take a look back at the 2014 rankings here.