06 January 2015
"Enviable talent pool" convinces TOPdesk to open Manchester office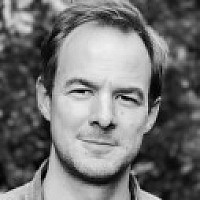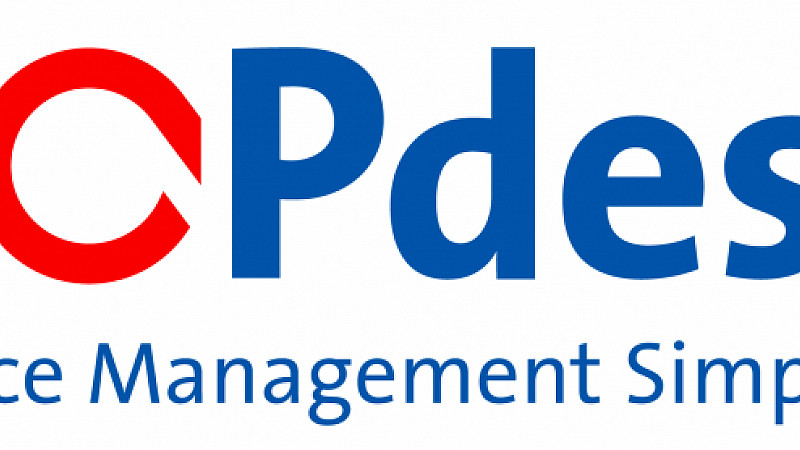 International service management software company TOPdesk has opened an office in Manchester - and says it has plans for "significant growth".
The Netherlands-headquartered company specialises in helping organisations to improve their services with user-friendly standardised software.
It has eight branches globally and an existing UK office in London. The new Manchester base will be its first second office in any country.
Following a stint at Manchester Science Partnerships, the company has now taken 1300 sq ft of space for its new permanent base in Barclay House on Whitworth Street West. MIDAS, Manchester's inward investment agency, supported the company with the property search.
David Cape-Brown
David Cape-Brown, TOPdesk's Manchester branch manager, said: "We saw Manchester as the clear choice for our second UK office because as a city it really punches above its weight. With huge names including IBM, the BBC and ITV all choosing to set up here, we are assured that Manchester is a solid destination for the software industry."
Cape-Brown has also revealed that it is his intention for Manchester to eventually overtake the London office as the TOPdesk growth hub, citing Manchester's "more competitive pricing and enviable talent pool".
"Manchester not only provides us the opportunity to better service our northern clients, but also produces a large pool of highly skilled graduates that we're looking to tap into. The employment hubs at the University of Salford, Manchester Metropolitan University and the University of Manchester have all been really helpful and we're looking forward to continuing our work with them as we expand our recruitment."
Tim Newns, chief executive of MIDAS, added: "TOPdesk's decision to locate here is reflective of Manchester's position as the driver of the North's software development economy.
"The city's reputation for invention, innovation and collaboration is one I know will benefit TOPdesk greatly and help them achieve their ambitious growth plans."