08 January 2015
Diva fires up new website for ITM Power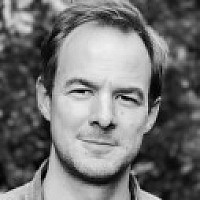 Sheffield agency Diva has unveiled its new website for ITM Power.
The new site, which was commissioned in September, features a new look and feel and attempts to reflect ITM Power's modern image as a "global leader in energy storage and clean fuel production".
The new ITM Power site
Steve Dupree, head of digital at Diva, said: "It was clear to us that as ITM continues to grow exponentially that they required an updated, fully responsive and mobile ready website to reflect their growth and ambitions for the future."
Dr Graham Cooley, CEO of ITM Power, added: "It has been our pleasure to work with this truly inspirational agency for the last 10 years. They always deliver design work of the very highest quality."
As well as the new website, Diva has been extensively involved in ITM Power's visual brand identity and design since 2009.
The agency also works with the likes of the NHS, Ministry of Defence and Darlington Borough Council.