26 January 2015
Blueleaf site is the perfect fit for Next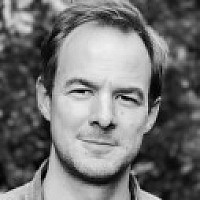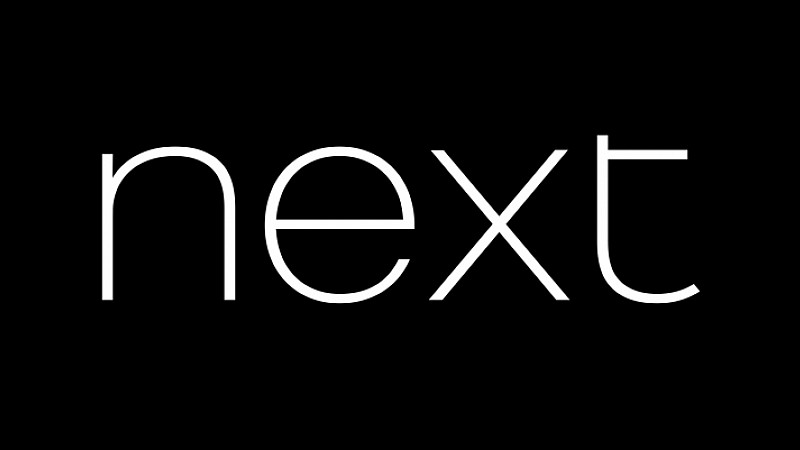 Blueleaf was commissioned by curtain and blind manufacturer Ena Shaw to create a new website for Next Made 2 Measure.
Ena Shaw, which has worked with the Chester and Manchester agency for over eight years, operates the white label site on behalf of Next.
The brief was to give the site a fresh look and feel, with the design style to follow the same guidelines as the refresh that Next was working on for its website.
Other improvements included enabling customers to compare prices of different fabrics by entering their specific size requirements for guide prices.
Jo Potter, business development manager at Ena Shaw, said: "We are delighted with our new site for Next Made 2 Measure and really appreciate all the hard work that has gone into it from the team at Blueleaf.
"The site has come on leaps and bounds not only in terms of the many improvements made to the customer journey but also in its design and particularly how well we are now able to showcase our products."