06 January 2015
Blue Wren rehomes in Preston after doubling staff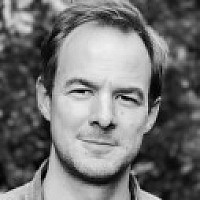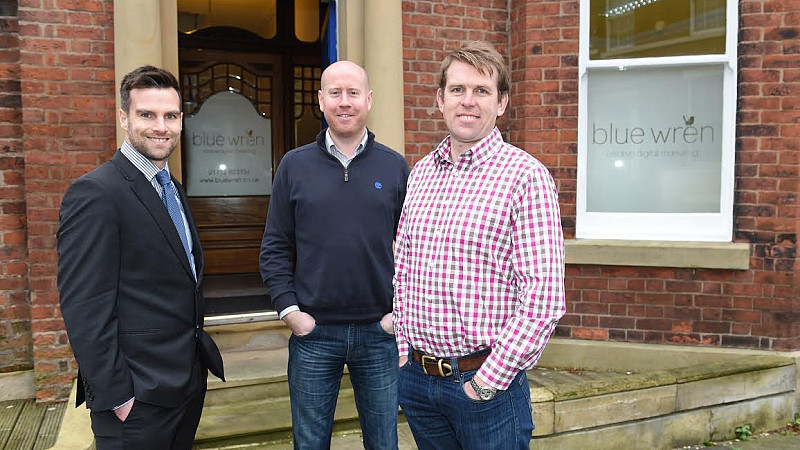 Preston agency Blue Wren has moved to new offices in the city after doubling staff numbers in the last 12 months.
The digital marketing consultancy has taken a five-year lease at 15 Ribblesdale Place, a three-storey period building close to Winckley Square in the heart of the city's professional district.
The move, from offices in nearby Chapel Street, will allow further growth for Blue Wren which specialises in website development, software applications, digital marketing, SEO and graphic design.
Founder Michael Lough
Michael Lough, founder and managing director, said: "We now have nine employees which is almost double where we were 12 months ago, so this allows us to comfortably accommodate our enlarged team and maintain our city centre presence.
"We are forecasting healthy levels of growth as more businesses understand the importance of marketing themselves online in this ever-changing digital age."
Blue Wren, which was founded in 2010, has worked with the likes of Booths Supermarkets, housebuilder Russell Armer and Preston Grasshoppers.