30 January 2015
From the ashes of Social Media Cafe Manchester rises Common Ground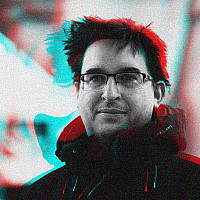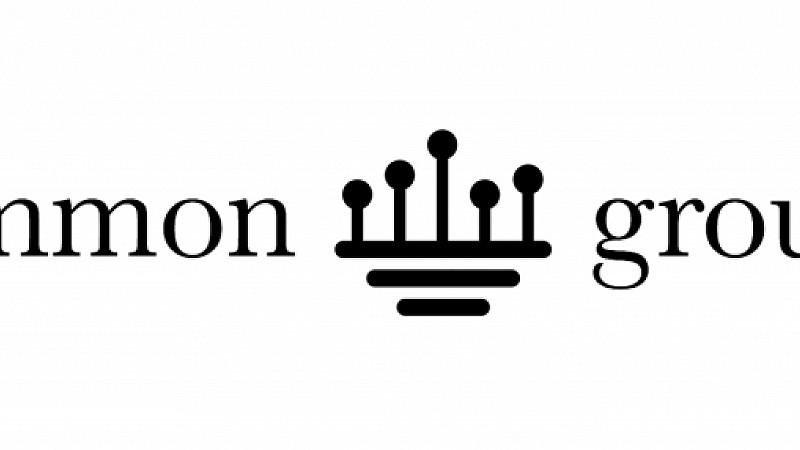 Social Media Cafe Manchester returns next month with a new, "more pronounceable name."
SMC_Mcr began back in 2008 and over 5 years it grew in popularity, kick-starting the city's open data projects and encouraging debate and discussion within the sector.
Now former members are hoping to rekindle that magic with Common Ground. The launch event will discuss "The Cluetrain."
The Cluetrain came before social media and is a series of theses put forward as a single manifesto for all business operating within the "newly connected marketplace" and what impact the Internet has on them and their customers.
16 years later, new clues have been released and those attending will examine their potential impact.
Common Ground will take place from 6.30pm on the 17th February at The Shed.