11 December 2014
RealityMine to "triple turnover" after £1.6m investment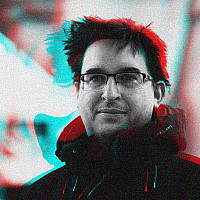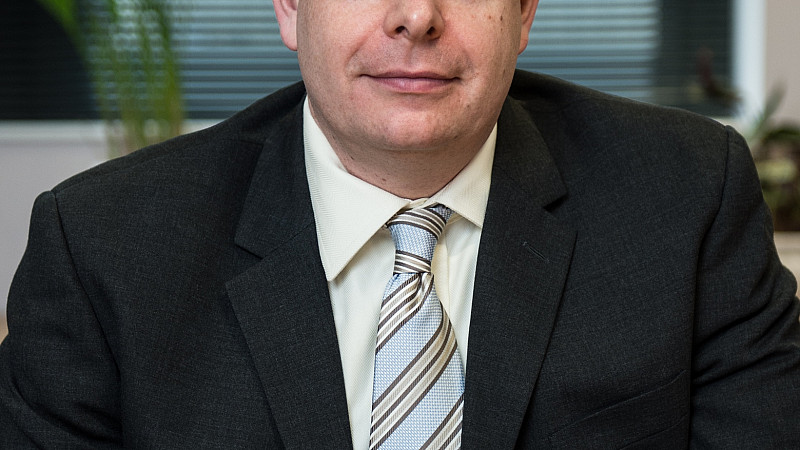 RealityMine, the agency set up by Apadmi CEO, Garry Partington, has secured £1.6m of investment.
It comes through the North West Fund for Digital and Creative, the Greater Manchester Investment Fund and the GP Bullhound Sidecar Fund.
Garry Partington
Another investor, Simon Wilkinson, has joined the company's board as a non-executive director. Wilkinson is the former boss of Myriad Group, one of the largest global independent providers of mobile handset software and services.
This year, the firm will triple its turnover to £2.6m and the new cash will be used to "aggressively" drive forward its strategic plan and further triple growth to £7.5m in 2015.
"RealityMine has attracted a total £2.2m of investment across the last 18 months, which is a great endorsement of the team, the business opportunity and the unique technology we have developed.  We have grown by over 300% revenue in the last 12 months and, with the help of the new funding, are on target to achieve similar growth in 2015," explained Partington, who co-founded the company in 2012 with research expert, Rolfe Swinton.
RealityMine recently acquired USA TouchPoints and has offices in Manchester, New York and LA.