12 December 2014
New Mind tellUs reports increased turnover and profit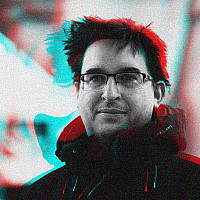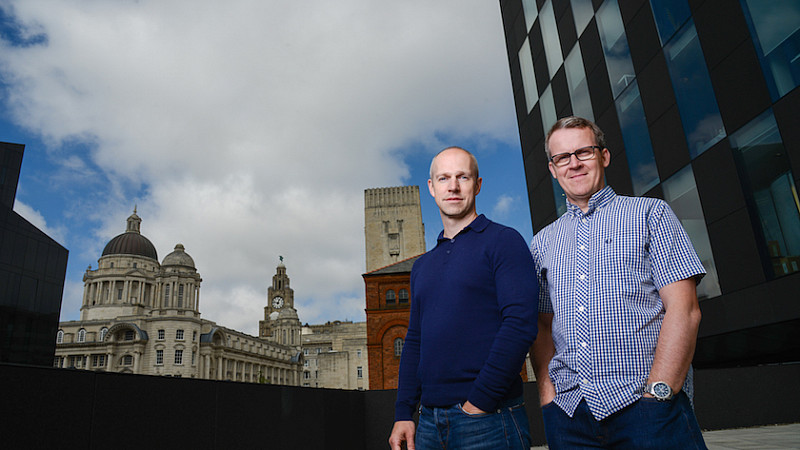 Liverpool digital tourism agency, New Mind | tellUs has reported a 6% rise in turnover to £2.8m, since its merger last year.
It also stated that its profit margin had increased by 50%, despite a "tough market.
Richard Veal and Andy Abram
"The tourism industry, like many others, has faced challenging times. Although it was a bold decision to follow our international vision, by coming together, we have created a company that not only offers strong technical resource, but also deep knowledge of world-wide tourism necessary to meet the specific needs of international Destination Management Organisations (DMOs)," stated Richard Veal, managing director of UK operations.
New Mind merged with Norwegian firm, tellUs in October 2013 and it has since added a number of new clients including Fjell Norway and Visit Telemark. It has also worked with Visit Costa del Sol, Discover Cheshire, Visit Liverpool and Visit Newcastle.
"These projects demonstrate the combined strength of the two brands. As well as Lillehammer and Telemark, we were delighted to be appointed by Fjord Norway, one of the world's most spectacular travel destinations, often described as the soul of Norway," added Michael Borge, managing director of Scandinavia operations.