04 December 2014
Manchester start up offers automated online branding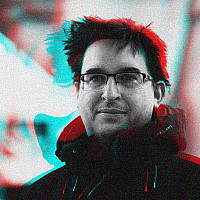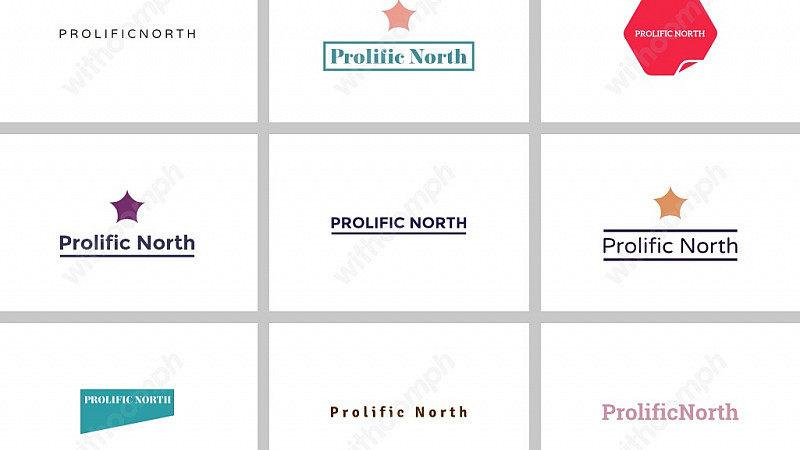 A new company has set up in Manchester offering automated logo creation.
Prolific North given Withoomph treatment
Cost-conscious businesses can type in their company name, keywords about the firm and Withoomph will instantly generate a number of logos.
"There have been previous attempts to break into this market but they have failed, we have spent four years creating the specialist technology to offer inspiring search results using a combination of typographic elements, colour palettes and icons," explained founder and creative director Darren Hughes.
Hughes is a former creative director at Love, before turning freelance. He co-founded the start-up with software developer, Dan Ormisher.
"To launch Withoomph has been a huge technical challenge. I have managed to bring to market a tool that will enable new businesses launch with a professional logo which can only encourage business and economic success. This is only the beginning Withoomph has ambitious plans and will expand quickly," added technical director, Ormisher.