08 December 2014
DataCentred extends footprint with 58,000 sq ft base at The Sharp Project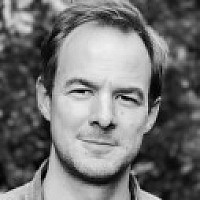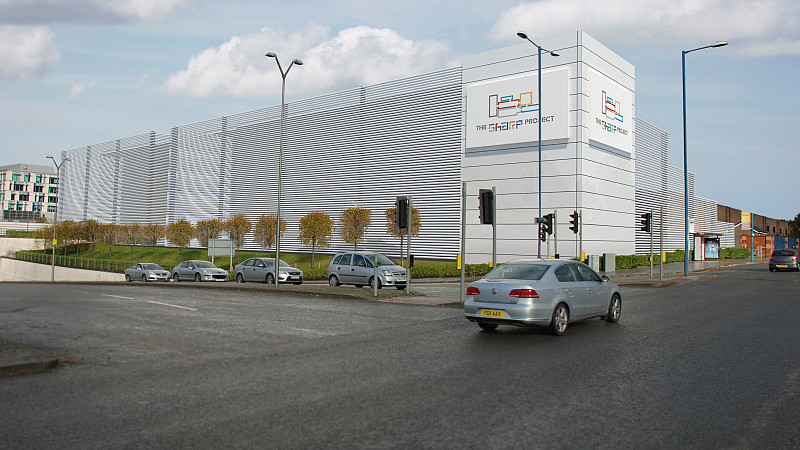 Data centre and cloud computing company DataCentred is to open a new 58,000 sq ft base at The Sharp Project, its second in Manchester.
The company said it was opening the new facility to meet the "continuing strong demand" for its services.
Datacentred CEO Mike Kelly
Its first data centre is an 850-rack facility located in Michigan Park in MediaCityUK. The new base will more than double the company's capacity.
Set up by Dr Mike Kelly in 2012, DataCentred is aiming to create at least 270 jobs in the Greater Manchester area over the next five years.
CEO Kelly said: "We are delighted to be working with The Sharp Project to provide Manchester's iconic and pioneering creative hub with scalable colocation and open source cloud storage solutions to support its occupants' growing businesses.
"DataCentred will soon span The Sharp Project and MediaCity, the two biggest digital business hubs outside of London, which will enable us to establish a much needed local internet network, supported by multiple telecoms providers, linking these key locations."
Sue Woodward OBE, founder of The Sharp Project, added: "It's fantastic to partner up with such a leading force in the data centre sector.
"Not only will our tenants and other local businesses benefit from having this resource on site, but, by creating a digital bridge across to our neighbours at MediaCityUK, the region's biggest media hubs will be linked enabling even more collaboration."
Below: An artist's impression of what the The Sharp Project could look like with external cladding for the new datacentre