02 December 2014
BBC launches Technobabble tool to let children create their own games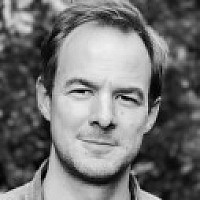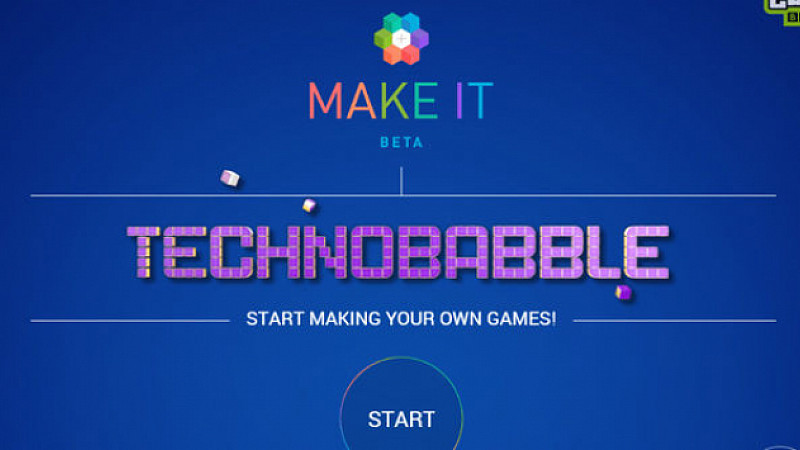 The BBC has launched a new online platform called Make It: Technobabble, a spin-off from the CBBC series that allows children to develop their own games.
Forming part of the BBC's Make It Digital initiative, the digital toolbox works on tablets and desktop computers and can be used to create a range of genres including platform, racing and Flappy Bird-style action games. It's available from the CBBC website, and a mobile version is due soon.
The new game toolkit is available on tablet and desktop
BBC head of digital creativity for future media Martin Wilson said: "It's a starter kit. It requires no technical knowledge, no download and works just as well on mobile and tablets as desktop.
"The only requirements are access to the web, a willingness to experiment and an idea. In minutes a child can create a game."
He added: "It's designed to help children take their first creative steps into the digital world, engage with the characters of a BBC show they love, build their confidence and then inspire them to want to learn more."
The BBC's Make It Digital initiative is its key education project in 2015 after its focus on the first world war centenary in 2014.
In October, it launched The Doctor and the Dalek, based on Doctor Who, as a way for 6-12 year-olds to play and learn early programming skills.
Yesterday it invited expressions of interest from "companies, consortia and organisations" interested in becoming partners on the initiative.