11 December 2014
BBC Children's launches CBBC app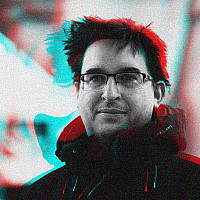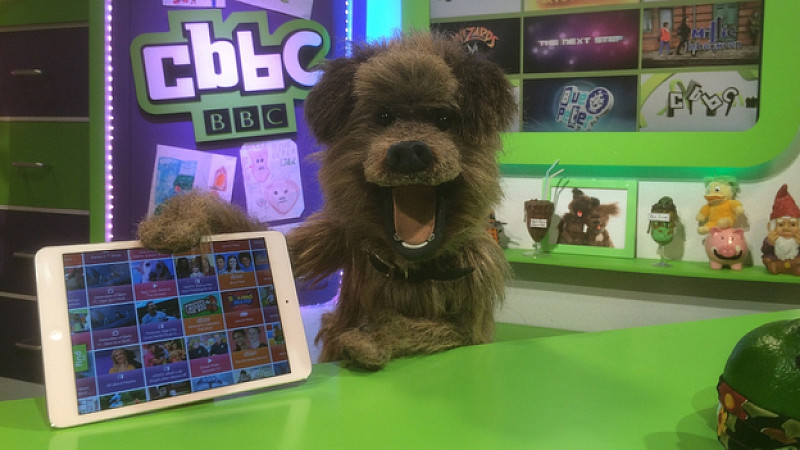 BBC Children's has released its first channel-wide CBBC app, GO CBBC.
It includes interactive content such as games and behind-the-scenes clips as well as the latest news from Newsround.
"This is a big milestone for us - we wanted to create an app that complements our channel by opening up a diverse and inspiring world of content for our broad 6 -12 audience," explained Cheryl Taylor, controller of MediaCityUK-based CBBC.
"GO CBBC is a 'one-stop-shop' - a portal with access to endless opportunities for playful entertainment - the modern day equivalent to Willy Wonka's everlasting gobstopper. The new games are brilliant fun and with breaking news and video clips, whether you're a Blue Peter or Strange Hill High fan, GO CBBC has something for everyone to get enthusiastic about."
It has been made available for free on Android, iOS and Kindle devices and uses a slide and scroll cube interface menu to encourage users to explore the content and unlock goodies.
"According to Ofcom research earlier this autumn the majority of children in the UK own a mobile phone and now also have access to a tablet at home. Increasingly, we're seeing our youth audiences interacting with their favourite CBBC brands online and GO CBBC is an extension of this. It offers our audiences the opportunity to discover more from their favourite shows and characters, wherever and whenever they are," added Patrick Healy, head of product for BBC Children's.
Each CBBC show will have its own dedicated show page and there will be games pages including Whack Attack, Micro Mania, Midnight Sneak and a ubiquitous Selfies page.