04 November 2014
US financial news site Business Insider launches UK version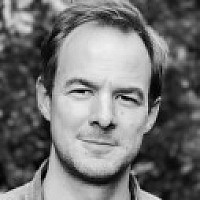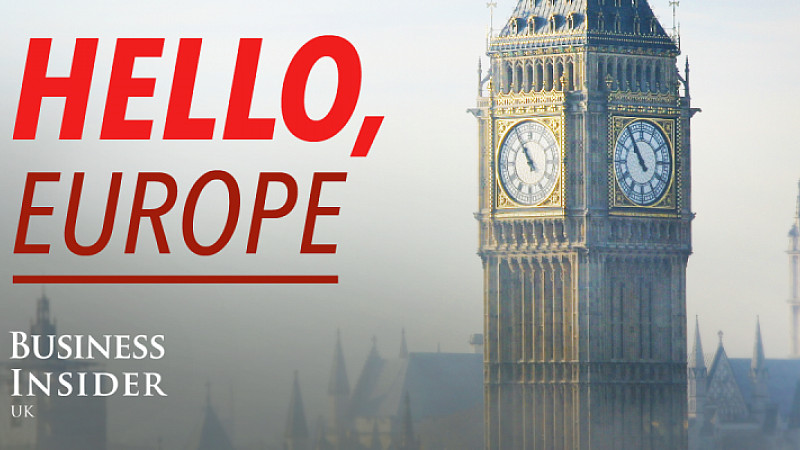 New York-based financial news website Business Insider has launched a UK version.
The site, which claims 55m unique visitors a month globally, was founded by Henry Blodget in 2007.
The new UK edition will focus on finance, technology, politics and strategy, and is led by managing director Julian Childs. Business Insider veteran Jim Edwards is editing.
Business Insider attracts 55m unique users a month
Henry Blodget, chief executive and editor-in-chief, said: "We're bullish about launching a UK version of Business Insider. We believe there's a void in the marketplace for our digital-first approach to news aimed at business leaders of today and tomorrow.
"It's an especially exciting time for us to dive into this market, as the UK and the continent remain pivotal players in international affairs and business."
Although Business Insider's primary concern will be taking on the digital operations of the likes of the Financial Times, Bloomberg and Wall Street Journal Europe, it's likely to also shake up the regional business publishing sector.
Blodget said his company had an edge over rivals because it was entirely focused on digital.
He added: "We are a native digital business publication. Our model is better serving digital readers than the digital operations of a lot of traditional companies. It is not the thrust of the publication for a lot of traditional publishers – digital is a secondary concern.
"We are reaching a new generation of readers... 10 years younger than competitors. We are not trying to be a newspaper, we are not trying to produce TV journalism. We are 100% focused on digital."