28 November 2014
Gaming and tech industry targeted with new "entrepreneurial hub"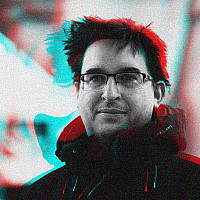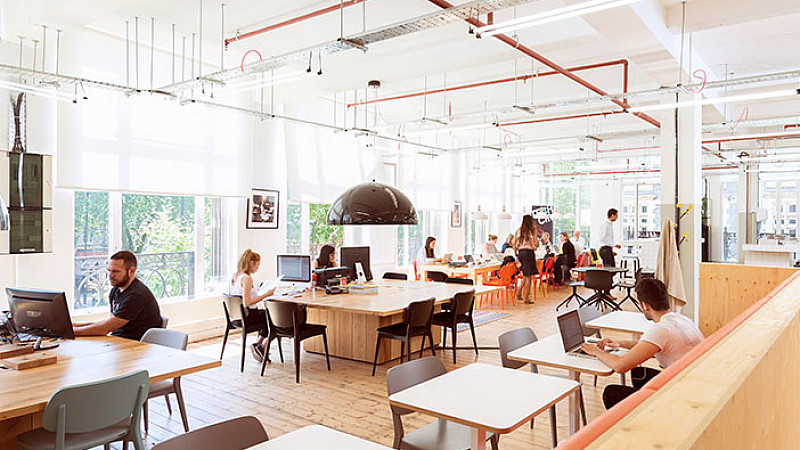 A new office space has been set up in Manchester, hoping to appeal to entrepreneurs from the gaming and tech sector, as well as those in social enterprise, education, healthcare and finance.
The Manchester Escalator on Deansgate is described as an "entrepreneurial hub" and has been founded by Barclays and Central Working.
"It's about offering the support, infrastructure and tools that entrepreneurs need to help grow and develop and builds on the work that Barclays has already been doing in this space," explained Barclays chief executive, Antony Jenkins.
"We've seen great successes come out of the London Escalator already and it's great that we are able to extend this support further across the UK.  Manchester is already a hub for innovation and entrepreneurship, driving significant investment, productivity and growth, and it's exciting that we can be part of this. We want to back the businesses of tomorrow and help aspiring entrepreneurs take their businesses to the next level."
The collaborative space is made up of 2 meeting rooms for up to 12 people, 20 "co-working seats," break out areas, chill-out spaces and a coffee shop. There will be free wifi and an auditorium with a 9 screen video wall.
"We're really excited to be bringing Central Working to Manchester with Barclays, demonstrating our commitment to truly support entrepreneurship and the startup community," added James Layfield, CEO of Central Working.
Members of the Manchester site will be able to access the London version and vice versa.