28 November 2014
Carbon Digital works with Sony on LittleBigPlanet 3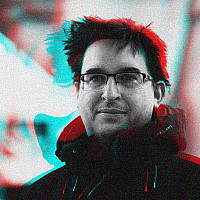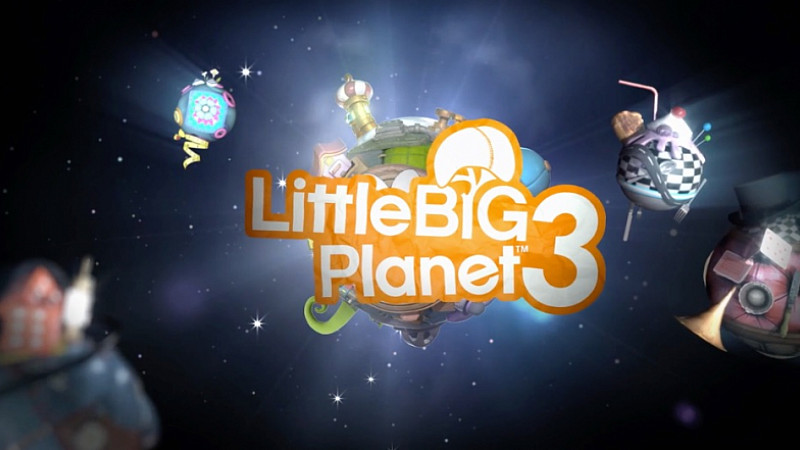 Carbon Digital has produced the intro sequence for the latest outing of the LittleBigPlanet franchise.
The MediaCityUK based firm won a competitive pitch to create the combined live action and visual effects video for Sony Computer Entertainment Europe.
"We saw LBP3 announced to a huge cheer at E3 this year. The following for the series is incredible and we are really very excited to have created the intro for such a high profile title," said Paul McHugh, director at Carbon.
"Our combined experience in both live action production and visual effects was of huge importance in delivering the wow factor that this title is renowned for".
The contract follows the launch of a dedicated games trailer division, which was set up earlier this year through the Government's Regional Growth Fund.
"The team at Carbon delivered a fantastic piece of work and worked seamlessly with our development team. The project involved six separate shoots including a heli-cam shoot across Liverpool. The high level of production and post from Carbon was exactly what we expected for this title," added Pete Smith director, product development – SCE Worldwide Studios XDev Studio Europe.